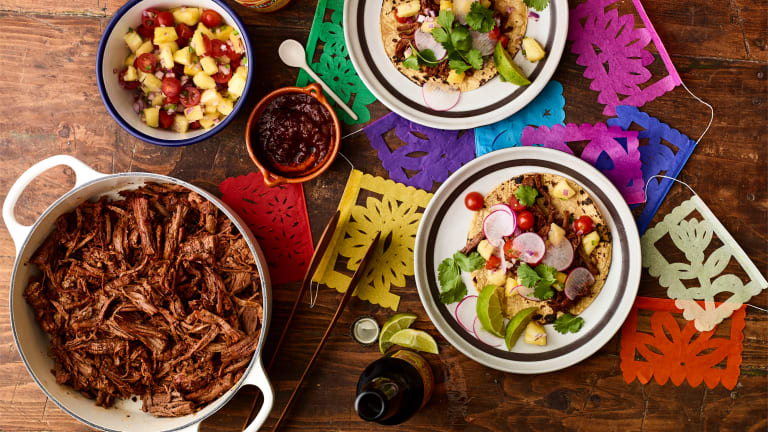 12 Mexican Family Dinners Kids Love
Almost everyone I know has a taco night.  Whether it be meat, dairy, fish or even vegan, tacos are one of the most popular weeknight dinners in the U.S.  Mexican food in general is mainstream despite being ethnic so it is no wonder why so many of our most popular recipes are Mexican in origin, they are quick, easy, packed with flavor and everyone loves them. 
Mexican Family Dinner Recipes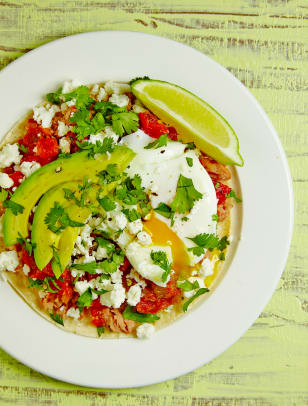 And if you're looking for something fun to serve along with your Mexican meals, try our Non-Alcoholic Margarita.
THE ULTIMATE TACO NIGHT DINNER: TACOS AL PASTOR
Braised pot roast is an American tradition. Adding some Mexican flavors and serving the roast alongside some tangy pineapple pico de gallo and the most incredible al pastor sauce EVER, transforms this humble dish to a real fun foodie experience. 
WATCH: Jamie's Gourmet Taco Experience
Get our FREE weekly email with tons of great recipe ideas when you subscribe here.