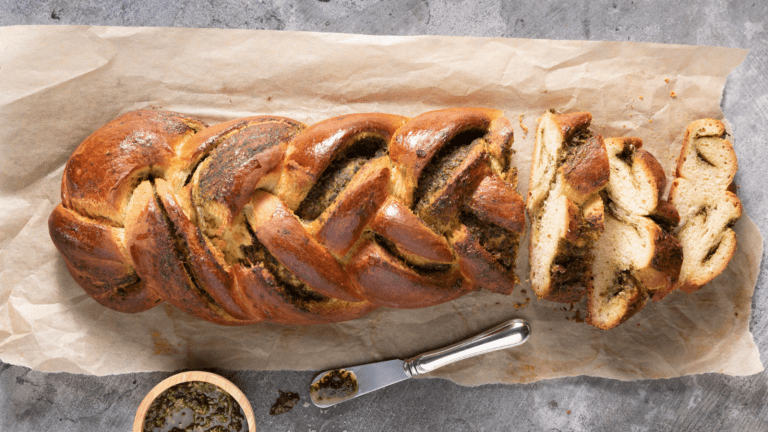 After Passover Chametzfest
We hope you all had a wonderful Pesach.  We are sure your stomach is begging for some bread or at least to stop feeding it any matzah.  Today, enjoy the freedom to eat all the bread, pasta and grains you missed all week long.  Tomorrow we can talk about your health. 
WHITE CHOCOLATE CRANBERRY SCONES
Start your day on the right chametz foot with delicious, fluffy, scones. 
CACIO E PEPE (SPAGHETTI WITH PECORINO AND PEPPER)
Get your favorite pasta, but make it quick and easy with this creamy peppery sauce. 
Or go Asian with a 1 pot pasta loaded with veggies and the Asian flavors you missed. 
Set up a DIY taco bar, everyone loves that, complete with tortillas, corn, beans and your favorite breaded fish or chicken if you prefer. 
Start planning your Shabbat challah or just make it early so you can try some early, but make it stuffed with pesto. 
Choose from 24 mouthwatering pizzas, even if you filled yourself with matzo pizza there's nothing like the real thing, fresh and hot out of your oven. 
What dishes have you missed this week? What will your first meals after Pesach look like? Let me know in the comments below.