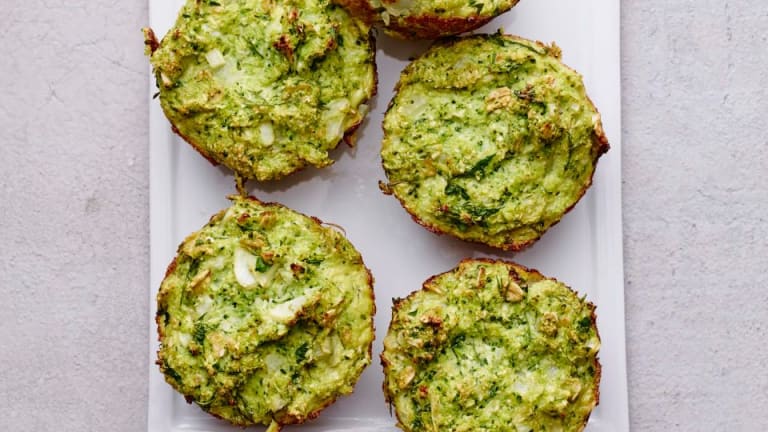 Ask The Dietitian
The high holidays are over and it's only a short time until Thanksgiving and Hanukkah.  Sometimes it feels impossible to get back or stay on track with healthy eating when there's always another holiday, celebration, insert excuse around the corner.  
The trick is to eat as healthy as you can as often as you can and don't let setbacks stop your progress.  Healthy eating is a lifestyle, it is not a fad diet, it is a mindset and everyone can do it.  It is easier with a little help and that's why we have Fresh Families, a healthy eating meal plan with weekly customizable menus and shopping lists and access to over 200 healthy, easy recipes.  
In addition, I thought it was a good time to answer a few of the most common questions I am asked, feel free to ask more questions in the comments below. 
1. ARE THERE ANY HEALTHY SUBSTITUTES TO SUGAR? 
If you are looking for healthier substitutes to granulated sugar that are still all natural, then honey, maple syrup, and agave are all slightly better choices. But sugar is sugar, the calories are virtually the same and if you can't tolerate sugar, they won't help. The only natural sugar that might be a little better is date sugar or date honey. If you are trying to eliminate sugar altogether you can try stevia, monkfruit or xylitol, the more natural artificial sweeteners, but I really prefer to work towards lessening the added sugar and adjusting your palette to prefer foods that are less sweet rather than going for all these substitutes. 
2. ANY ADVICE ON HOW TO SURVIVE THE HOLIDAY SEASON AND KEEP HEALTHY? 
My best advice is to offer to bring something whenever you go out for a meal and always bring a vegetable you can fill up on. That way you always know you will have something healthy to eat. At home follow the same rule, and serve lots of vegetables. We also have specially designed holiday menus provided to you when you join Fresh Families. 
3. WHAT ARE THE BEST BREAKFAST OPTIONS I CAN SERVE MY FAMILY? HOW BAD IS IT THAT ON MOST DAYS THEY'RE EATING CEREAL AND MILK BEFORE SCHOOL? 
Oatmeal and yogurt with fruits and nuts, and eggs, avocado and whole grain toast are the best breakfasts. Some cereals are better than others, so if you eat it often choose those that are high in whole grains and fiber and low in sugar. Try and add some fresh or frozen fruit to give it some added nutrition value. 
4. WHAT ARE SOME ENERGY BOOSTING SNACK IDEAS? 
Dates with almonds and goats cheese are my go-to energy booster. The balance of flavors, textures and nutritional value (calcium, protein and vitamins) makes it the perfect bite. 
Don't miss my Broccoli and Cauliflower Kugels, this recipe is simply perfect, easy, and so much healthier than your average kugel.