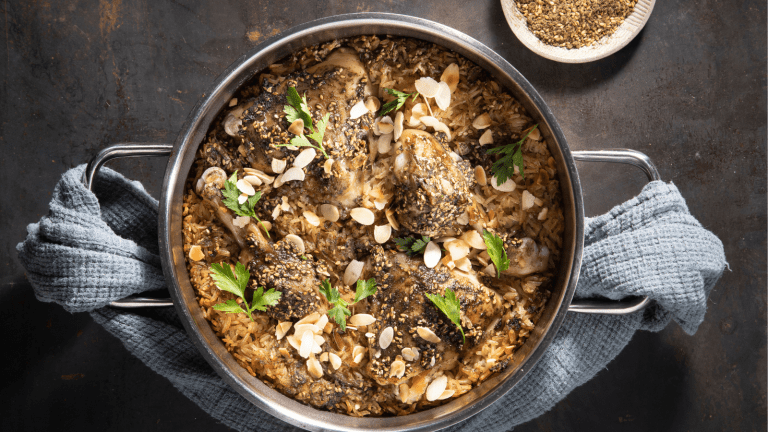 One Pot Chicken Recipes
Chicken, - one of the most versatile proteins out there - never gets old. Bake, broil, grill, roast, poach, steam, saute or stir-fry it, chicken is the perfect blank canvas for you to step up and show your culinary skills! 
When you can make chicken into a one pot, one skillet or one sheet pan dinner you really have everything you could ever want in an easy, low fat, high protein meal that everyone will love. Many one pot chicken recipe roundups include lots of recipes where you still need to cook and serve something else on the side to make a real meal, but that usually means another pot, so this list is all about chicken recipes that include all the sides necessary for a complete meal. Of course, If you want to add rice or bread or salad, we won't stop you.
One Pot or Pan Chicken Dinners