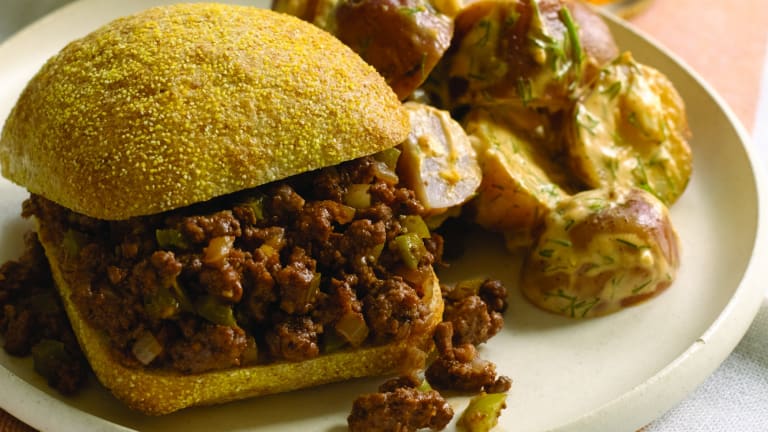 Quick and Easy Ground Meat Recipes
Ground beef, chicken, turkey, veal, lamb is one of the quickest ways to get a hearty filling dinner on the table any night of the week. 
From sloppy joes, meatballs (really easy with a meatball maker), meatloaf, and tacos to egg rolls, stuffed peppers and meat pizza, ground meat is the one of the most versatile, quick cooking, budget friendly meats you can make your family.  
Try 34 different ways to use ground meat.  Most recipes can be made with any kind of ground meat.