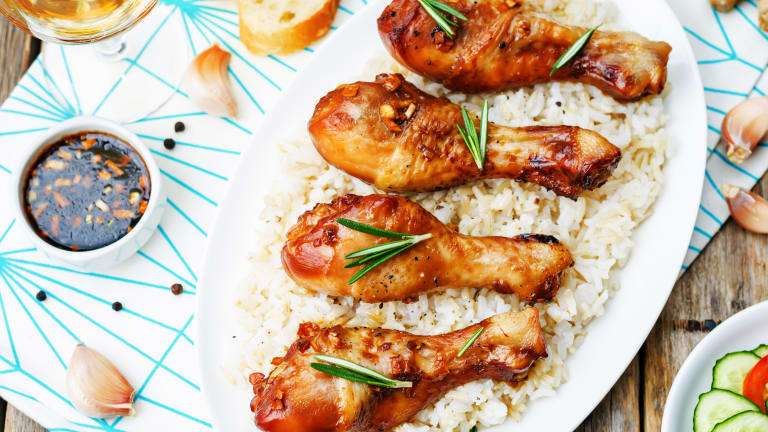 Date Syrup - 17 Recipes With Silan and Health Benefits
Date syrup otherwise called date honey or silan is a thick syrup with a sweet distinct flavor that is not only healthier than most other sweeteners but also tastier when used in many dishes. 
Feel free to make date syrup at home, all you need are dates and water, but it is also becoming easier to find everywhere. You can even order silan on amazon. Just make sure to check the ingredients some types add sugar. Watch the video below to see why Jamie and I love date syrup and join our 28 Day JOY of KOSHER Challenge where we have more recipes with date honey. 
While I personally wouldn't eat it by the spoonful, I absolutely love it drizzled over oatmeal or yogurt especially when combined with raw tahini. There are so many amazing ways to incorporate silan and you can see all our favorites down below.
17 Recipes Using Date Syrup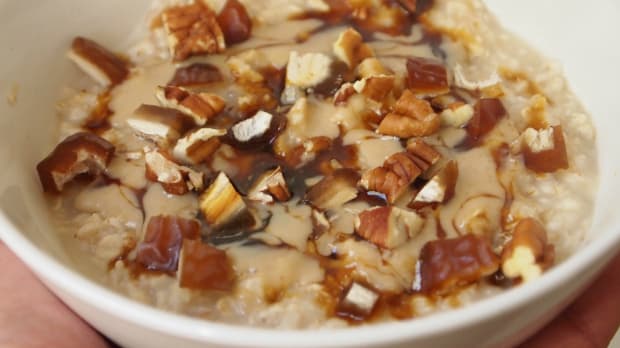 WATCH: MIDDLE EASTERN BRISKET WITH SILAN
Get more healthy recipes in our 28 Day JOY of KOSHER Challenge eBook, now available anytime. 
Want stories like this delivered right to your inbox? Sign up now for our *free* Jamie Geller Newsletter.