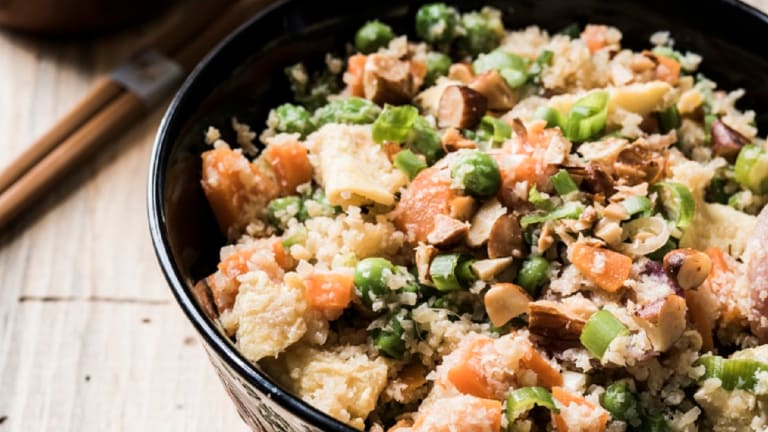 Speed Up Metabolism In Delicious Ways
Spicy foods have been shown to speed up metabolism and we are celebrating!!!
Jamie and I love spicy foods so we love knowing that every time we throw some red pepper flakes on top of our eggs or drizzle sriracha over our BimBimBap we are actually boosting our metabolism.  The result my be short lived and minimal, but we''ll take it. 
Watch below to find out more about how we like to spice things up.
Get all our healthy recipes and metabolism boosting ideas in our 28 Day JOY of KOSHER Challenge. 
Check out 6 recipes with spicy metabolism boosters. 
7 Hot Recipes To Boost Your Metabolism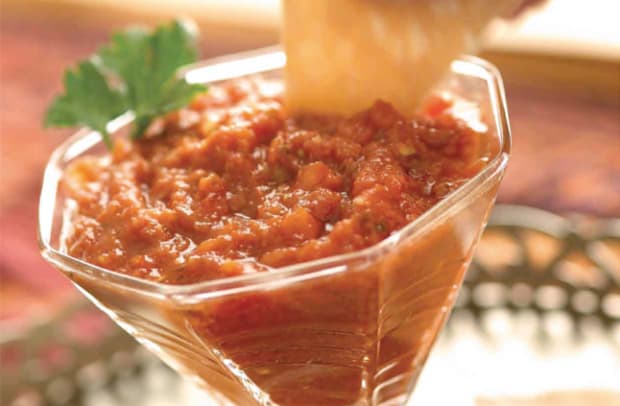 Want stories like this delivered right to your inbox? Sign up now for our *free* JOY of KOSHER Newsletter.