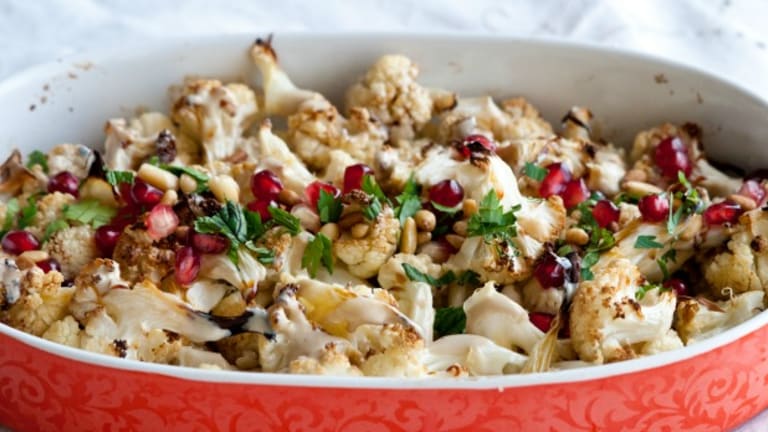 What Is Tahini and Why We Love It
Tahini is ground sesame paste.  It is often mixed with lemon juice and water and used to dress Israeli sandwiches like falafel.  
100% raw tahini is similar to raw peanut butter and can be used in many ways both savory and sweet.  We love the versatility, but we also love that it is high in calcium, vitamin E, B vitamins and lots of minerals. 
Watch this video to learn more about what tahini is and how we use it. Scroll down for our favorite healthy recipes. 
We have a few truly amazing recipes in our 28 Day JOY of KOSHER Challenge, now available anytime to follow on your own schedule. 
Here are more healthy recipes using tahini. 
10 Recipes With Tahini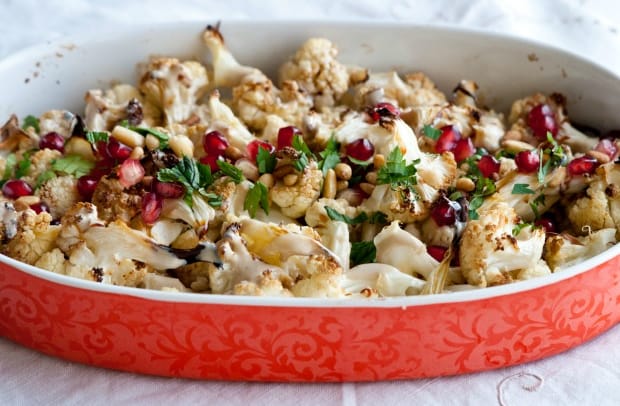 Want stories like this delivered right to your inbox? Sign up now for our *free* JOY of KOSHER Newsletter.