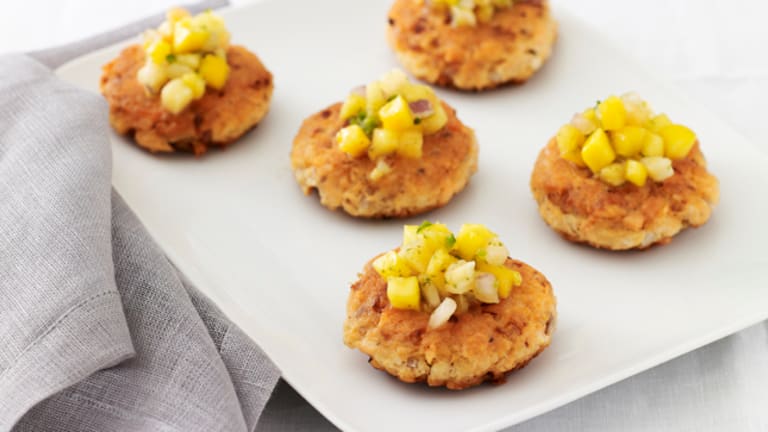 Cooking With Fruit: 16 Fruit Filled Recipes
Fresh fruits are not usually associated with a main meal, but why not? As spring approaches, pick up some seasonal fresh fruit and incorporate it into your cooking. It will surely add  zing to your chicken, or a zap to your quesadilla. Here are a few fruit filled recipes to start with.
Fruitlicious!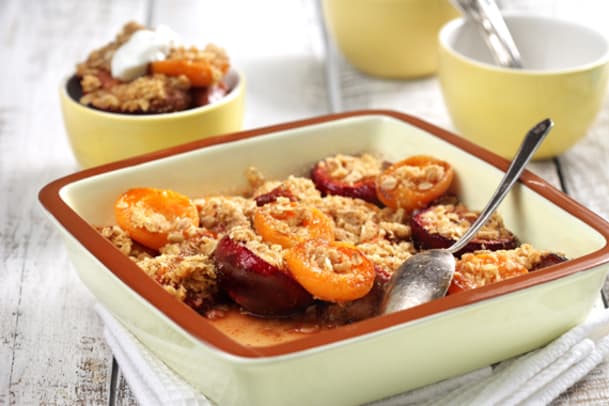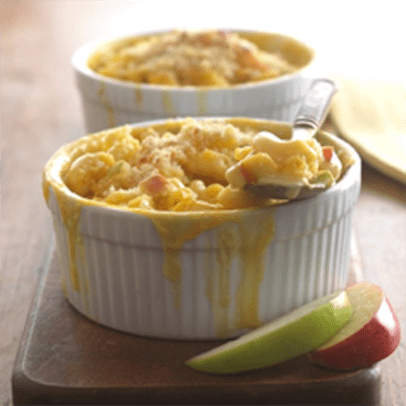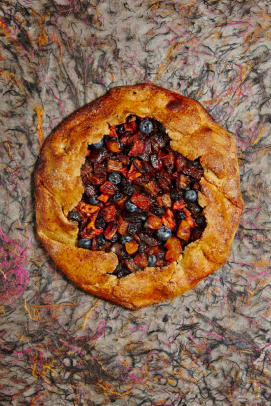 Want stories like this delivered right to your inbox? Sign up now for our *free* JOY of KOSHER Newsletter.