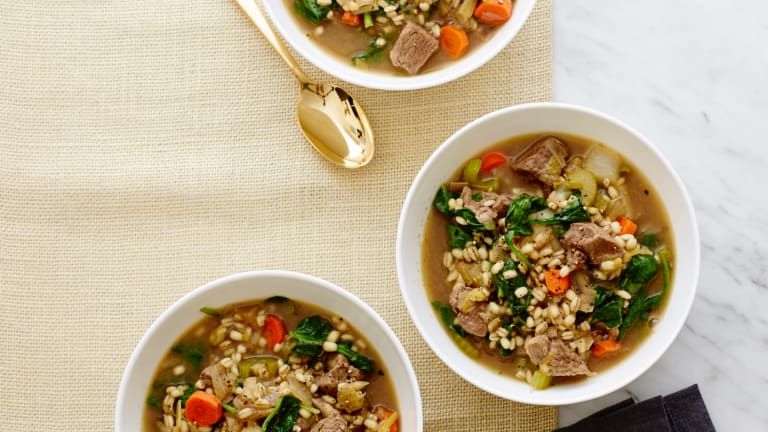 Easy Slow Cooker Recipes For Busy Nights
Most of us only use our slow cooker for Shabbat to make cholent, but there are so many reasons to bring it out during the week.  You can prep most of these in the morning before work or even the night before in a slow cooker bag and then all you have to do in the morning is add water and turn it on.  When you come home after a long day, the intoxicating smell of your ready dinner awaits.  
Last year one of our most popular articles in January was 18 Comfort Food Recipes for Your Slow Cooker, so we know you are looking for more ways to take advantage of this appliance and we aim to please.  
Here are 8 more recipes for your slow cooker that can all be served for dinner tonight. 
8 Slow Cooker Recipes for Dinner Tonight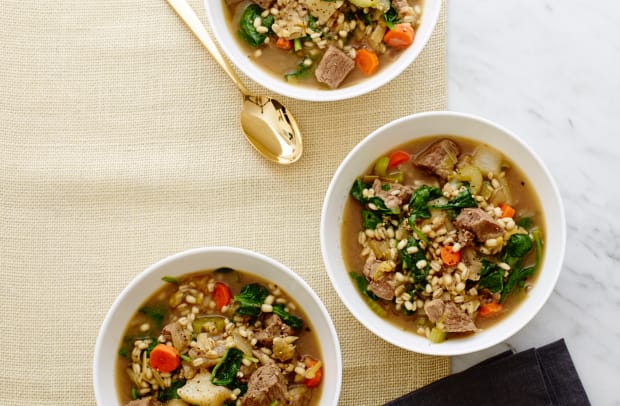 Get more recipes like these when you subscribe to our emails, Subscribe Here.