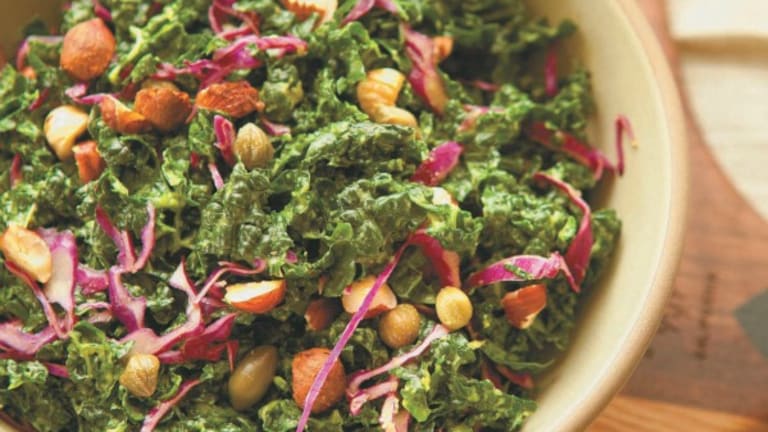 10 Non-Diet Recipes to Detoxify Your Body
Especially after the oil and sugar-filled holidays, our bodies are begging for some detox. Here are just a few easy and healthy recipes that you can incorporate into your daily menu, without stressing over diet plans.  
Post-Holiday Detox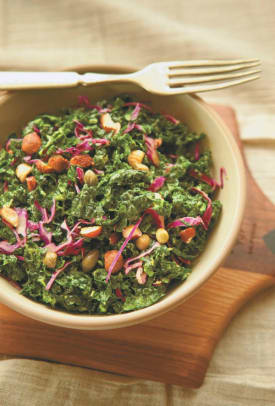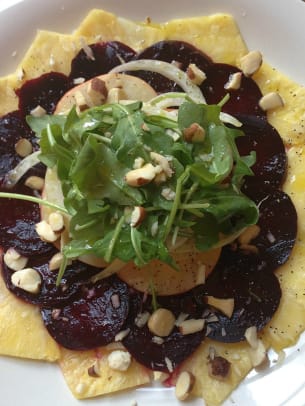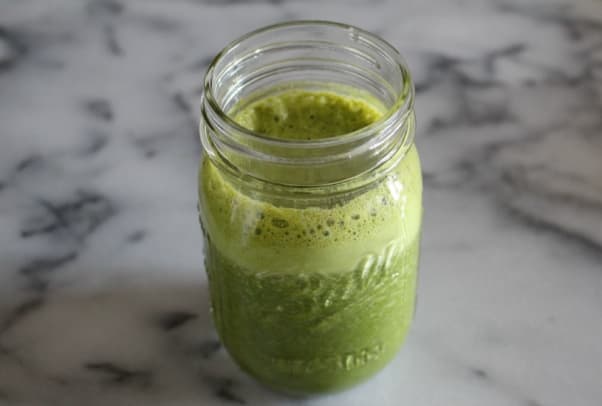 Want stories like this delivered right to your inbox? Sign up now for our *free* Jamie Geller Newsletter.