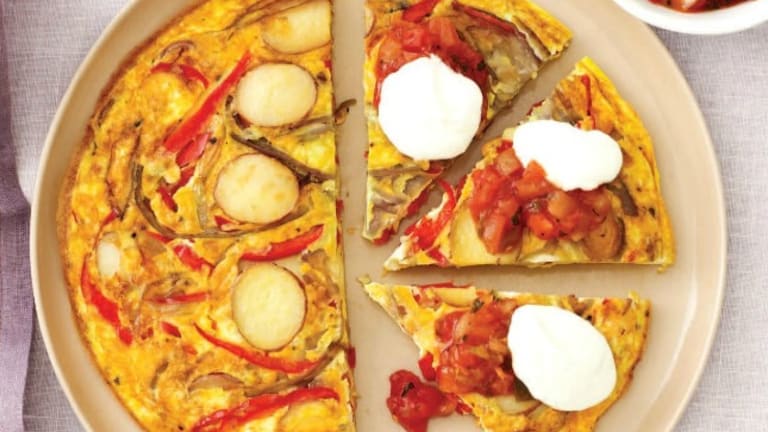 15 Make-Ahead Brunch Ideas, So You Can Sleep In!
It's such a great feeling to wake up to a delicious brunch, ready to eat. But since you don't always have a staff of chefs at your disposal, and you can't spend every weekend at a hotel, you may just have to do it yourself. With a little planning, you can prepare a full brunch the night before. Then wake up, heat it up, and enjoy!
Go Ahead and Sleep Late, Brunch is Ready!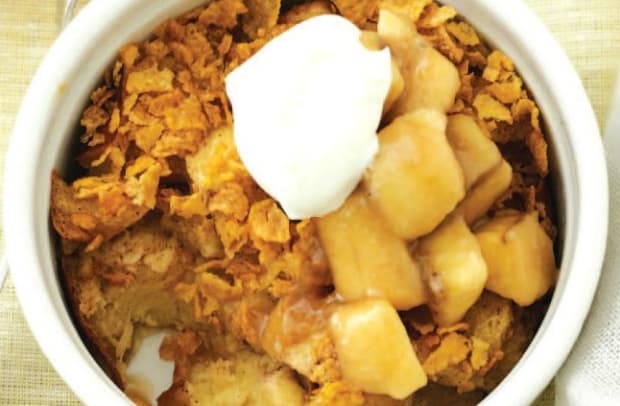 Want stories like this delivered right to your inbox? Sign up now for our *free* JOY of KOSHER Newsletter.