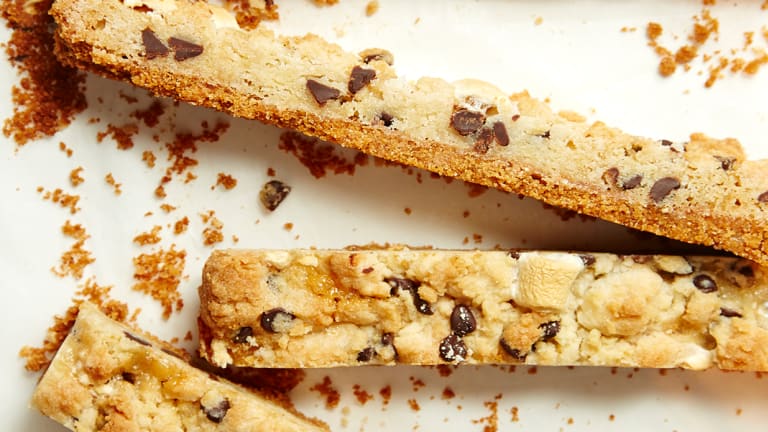 10 Minute Prep Recipes Shabbat Menu
Standing at the foot of Mount Sinai, we, the Israelites, witness thunder, lightning, smoke and the sound of the shofar and experience the declaration of the 10 Commandments. This week's Shabbat menu will honor our receiving the 10 commandments with 5 recipes that only require 10 minutes or less to prepare. 
Nothing says quick and delicious like a hot tomato soup. 
PAN ROASTED STEAK WITH CHARRED LEMONS
Pan roast your meat and keep it warm on a hot plate or serve at room temperature with lots of yummy chimichurri sauce. 
Quick potatoes made in one pot next to your steak. 
One more dish with quick prep, just chop and toss and place in your hot oven.  
Somehow bars seem fancier than cookies, but they are also even faster and easier to make and these are S'mores flavor!!!
For last year's Shabbat Menu Yitro click here.