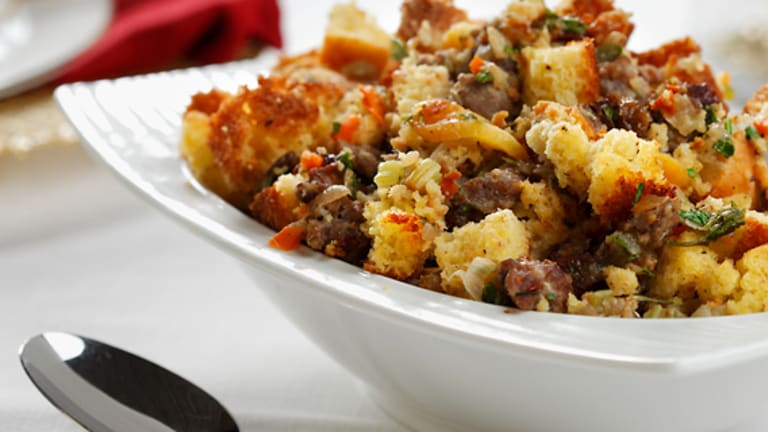 13 Shabbat Side Dishes That Are Not Kugels
There is nothing wrong with kugel, in fact, we have almost 30 kugel recipes on this site.  I just thought some of you would be looking for new side dish recipes.  We all know kugels can be made ahead and reheat well and are staples in most Ashkenazi homes on Shabbat.  In addition to your new and old kugel recipes, we need more sides with grains or vegetables and lots of flavor.  
Check out 13 sides you can make for Shabbat that are not kugels. 
Shabbat Sides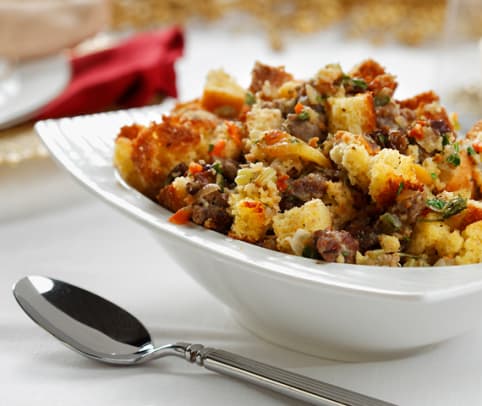 If you like it, then PIN IT!!