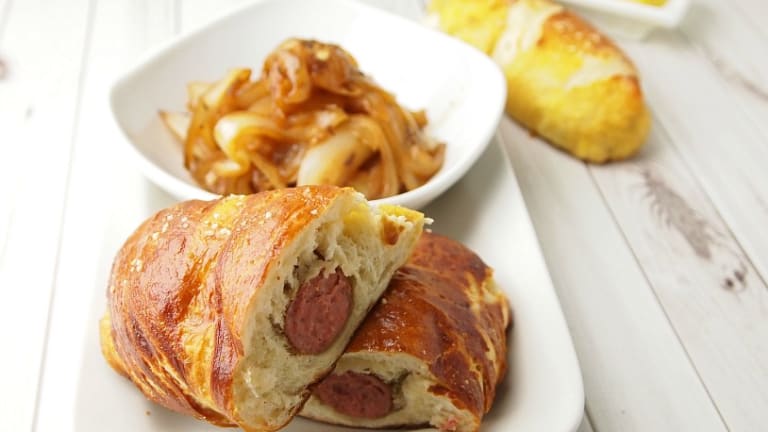 Shabbat Sukkot - An Oktoberfest Menu
A few years ago I had the chance to go to Oktoberfest on my way home back from Sukkot in Israel, read about my Oktoberfest experience here.  Eventually I shared my menu with you too, Oktoberfest menu.  This year I am celebrating Sukkot again in Israel (although this time as a new Oleh) and it just so happens that Shabbat falls at the end of Oktoberfest.  To recreate my fun, here is a new Oktoberfest inspired menu for all of you who like to try themed meals with me.
It is not like me to start a meal with this kind of food, but it just fits too well and works really well in the Sukkah too.  Traditional German food is not known as the healthiest. 
To simplify and lighten things up I figure anything made with beer works for Oktoberfest and don't forget to buy lots of extra to go with your meal. 
The perfect side dish, works well to be made ahead.
Sweet and Sour Warm Cabbage with Apples Raisins
Perfect for the season and a great vegetable side dish. 
The best time of year to make a plum dessert. 
Have a JOYous Sukkot.