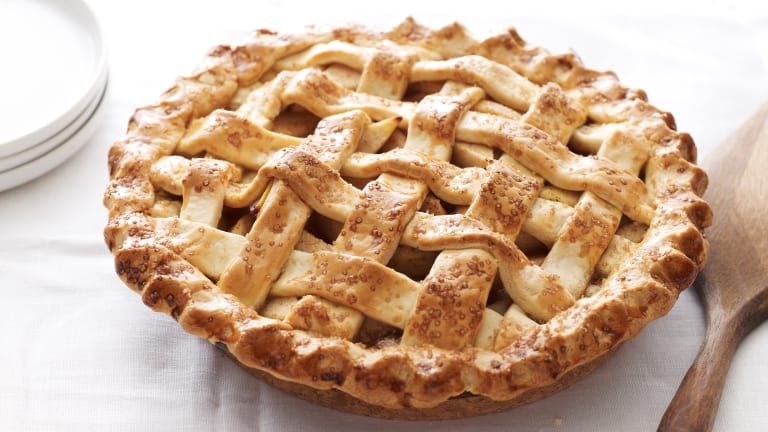 The Shabbat Menu That Takes Tradition To Another Level
In this week's parsha, we celebrate the beauty and mystery of the sanctuary.   The gifts we make help create a space for the presence of Hashem to dwell among us.  From the pure gold of the menorah to the cherubim and colorful fabrics, we are inspired to give from our hearts.  The mishkan is made complete with repurposed jewelry from the Egyptians.  In this way, the gold, silver and gemstones serve as a renewal of the present with a reminder from the past.  To kick off our Shabbat menu this week, we take a simple traditional dish and transform it into a show-stopping ring. 
This recipe gives you the traditional gefilte fish taste with a smoother, more elegant, texture and presentation– plus, it won't make your kitchen smell like fish for days!  
When you have a lot of beer in your fridge there's only one thing to do with it, make brisket for shabbos!
A side of creamy mash is the perfect accompaniment to the brisket and is a great make ahead and reheat friendly recipe. 
We love a nice crunchy, crisp slaw for the veg. 
This is an easy to make but elegant dessert to present to your Shabbos table. 
For last year's Shabbat Menu for Parsha Teruma click here.