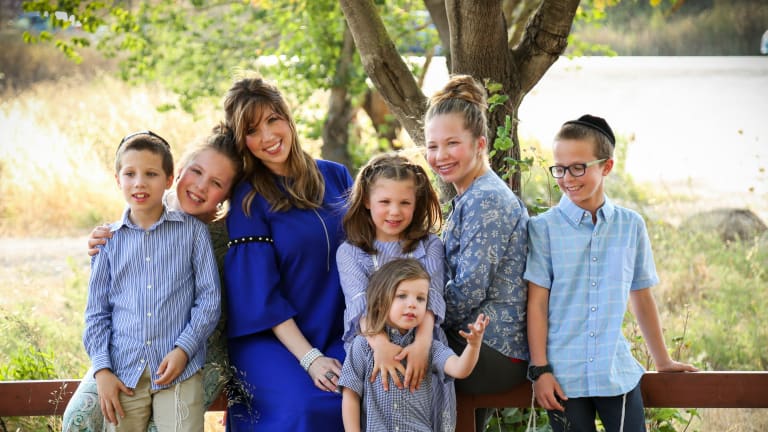 Tu B'Shevat - The First Green Holiday
Tu B'Shevat was way ahead of its time.  It is the first Earth Day.  The birthday of the trees.  Although the rituals most closely identified with Tu B'Shevat originated in the 16th century, it is even more relevant today as we try to embrace our role as stewards of the planet.
Over the past century, Tu B'Shevat has been closely associated with the environmental movement.  Many celebrate by planting trees in Israel in honor of loved ones and eat foods from the Seven Species of Israel that are mentioned in the Torah: Wheat, Barley, Grapes, Figs, Pomegranates, Olives and Dates.  Dried carob is also popular.
It's also the perfect time to commit to making changes in environmental practices, like reducing, recycling, and reusing. We also like to work on moving towards a Zero Waste Kitchen with 7 Scraps You Should Never Throw Away.  
Watch below as Jamie plants a tree in Israel. 
We celebrate Tu B'Shevat in the middle of winter because, in Israel, the heavy winter rains begin to cease and although there is still two more months of winter, the buds begin to form on the trees as a symbol of the promise of renewed life.