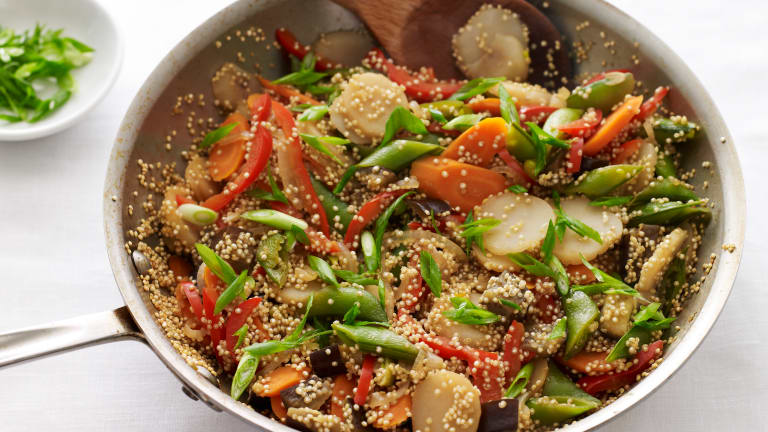 Cocktail Party Menu
Purim is coming and we love themed menus to guide our seudah plans.  It is also a fun time to explore new and old cocktails.  So I thought for this year's theme let's have a cocktail inspired cocktail party menu!!
MORE: A Unique Israeli Seudah
If I confused you, keep reading.
A cocktail party is literally a party that serves cocktails.  Usually, it refers to a party with snacks and appetizers and the focus is on the cocktails.  On Purim it is customary to shake things up and turn them upside down, so here is a sit down dinner/Purim seudah menu with the flavors of 
With the flavors of mint and lime mixed into this refreshing soup, I liken it to a classic Mojito.  
This chicken is flavored with lime in addition to the tart cranberries and topped with sprinkle of salt akin to it's namesake Margarita. 
The flavors of mango and cococnut in this creamy rice remind me of the tropics, but instead of a pina colada, it is mango colada, you choose.  
The ginger in this fun side dish makes me think of a Moscow Mule, vodka mixed with ginger beer. 
COSMOPLITAN BREAD WITH ORANGE VODKA GLAZE
Dessert is easy to flavor with cocktails, from Sangria fruit to Kahlua brownies, but there is nothing as unique as this cosmo inspired bread. 
Want stories like this delivered right to your inbox? Sign up now for our *free* JOY of KOSHER Newsletter.