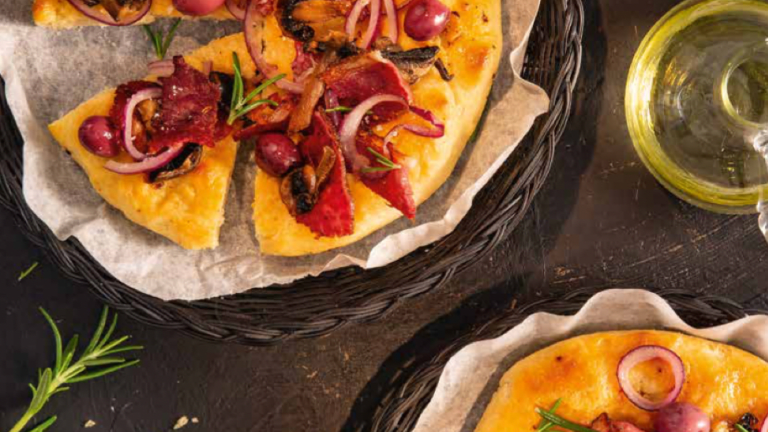 Cookbook Spotlight: A Taste of South Africa
Sharon Lurie is known as the Kosher Butcher's Wife.  Hailing from South Africa she has written 2 cookbooks all about meat.  She has shared with us tons of articles and recipes for the meat lovers among us and now she is back with a new book focusing on cooking kosher as a proud South African
Sharon takes the home cook on an adventure encompassing many of the country's diverse and iconic dishes, including traditional South African food with a Jewish twist. This book not only includes meat and non-dairy recipes but mouth-watering dairy dishes to dive into. And in her imitable style, Sharon will keep you laughing along the way.
Her new cookbook, A Taste of South Africa with The Kosher Butcher's Wife, is everything you ever wanted to know about South African cooking.  You will find diverse iconic dishes all with a traditional Jewish twist.  
Try this for Shabbat lunch instead of cholent one week for a nice change of pace. 
The perfect Shabbat starter or weeknight dinner for those looking to extra vegetables in their diet this soup loads them up. 
Quick meat pizza for those last minute guests. 
A spicy hot sauce known around South Africa used for marinades or as a condiment.  
The perfect way to start your day whether on Safari in Africa or getting through a wild day at the office.