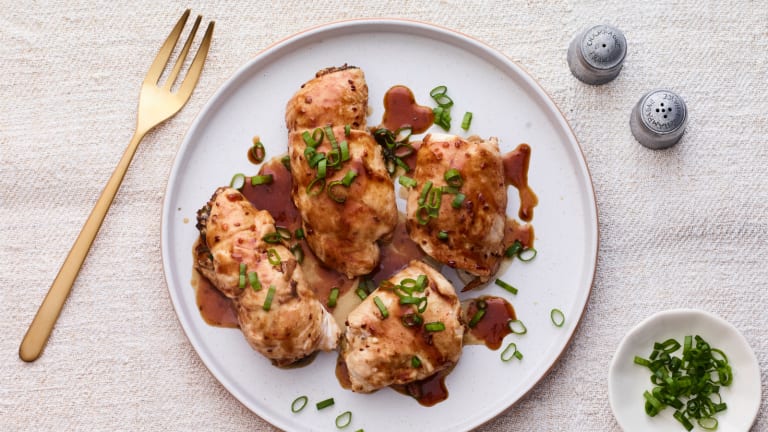 A Revealing Shabbat Menu
In Parsha Vayigash Joseph reveals himself to his brothers in one of the most emotional scenes in our entire Torah and sets into motion a series of fateful steps that will determine the destiny of the Jewish people. The famine has brought the land of Egypt to its knees. Joseph asks his brothers to bring the entire family to the land of Goshen to sustain them during the remaining years of famine. With wagons filled with the best grains, produce and food from Egypt and an inspiring revelation from Hashem, Jacob loads a lifetime of memories into the waiting wagons and descends to Egypt. This week our Shabbat menu is  is revealing a tasty filling wrapped inside a flavorful chicken breast. 
Start this Winter Shabbat meal with a comforting warm soup filled with spicy ginger. 
TERIYAKI MUSHROOM STUFFED CHICKEN BREAST
Let this chicken reveal itself when everyone cuts in and finds the most amazing mushrooms. 
Fried rice sits incredibly well on a hot plate and is the best way to use up leftover rice. Make some rice early in the week and pull this off fast on Friday.
Simple garlicky snow peas is a favorite side, hot or cold, you can snack on these all night. 
Bring some orange sunshine to dessert in the form of a cookie.