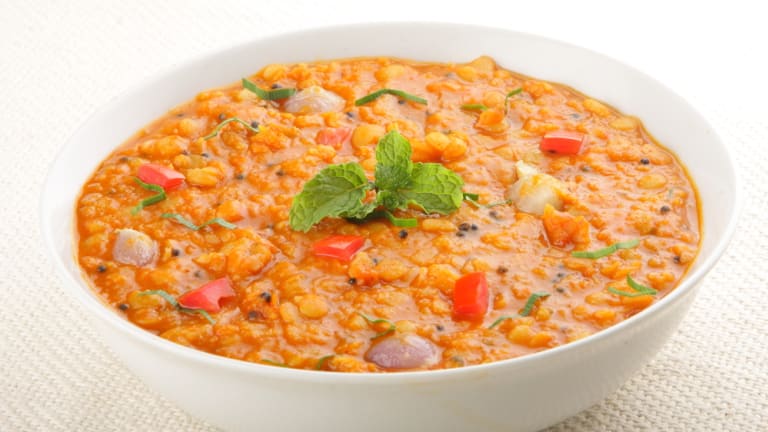 Egyptian Shabbat Menu
In this week's parsha Bo, we witness the final three plagues against Egypt. The plague of locusts decimates the land, followed by darkness and the death of the firstborn and our exodus from Egypt.   Before we move on this week let's eat like the Egyptians. 
THE WEEKLY CHALLAH
Ful is another name for fava beans and is common in all Middle Eastern food.  In Egypt, this Ful is a common first course or main meal served with pita.
LAMB KEBAB ON CINNAMON STICKS WITH CHUTNEY
Flavored lamb kabobs with sweet chutney is our smaller main course considering the heavier "full" appetizer and "stuffed" pepper side. 
Stuffed vegetables of all kinds if very common on in Egypt, for this recipe we use freekeh, an ancient grain, filling and flavorful. 
A nut and phylo pasty is the dessert this menu is calling for.  Ronnie Fein shared it with us after her trip to Egypt. Find out more about Egyptian food and take a walk down memory lane with Ronnie Fein. 
See last year's Shabbat Menu for Parshat Bo here.