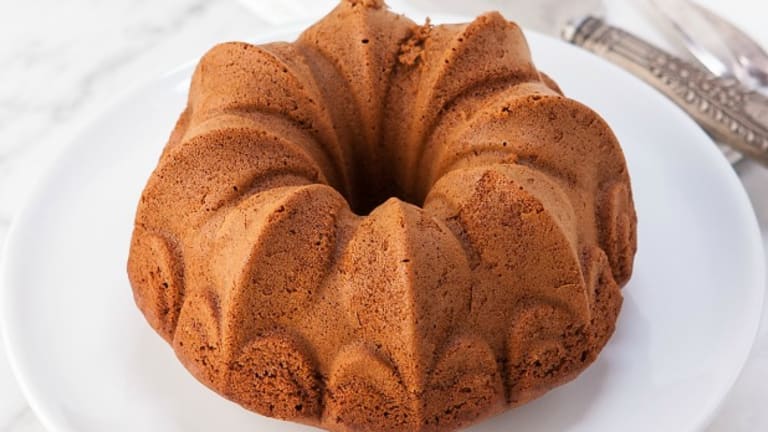 Gluten Free, Dairy Free Desserts for Rosh Hashanah

Rosh Hashanah baking is in full swing.  With honey cakes, apple cakes and pies abound what is a gluten free cook supposed to do?  
Not to worry, there are plenty of Rosh Hashanah desserts that can be made gluten free.  Even without nuts.  Many people have the custom not to eat nuts on Rosh Hashanah and many gluten free desserts are filled with nuts.  
We found 16 desserts perfect for Rosh Hashanah that are gluten free, dairy free and even nut free or at least nuts optional.  
If you need some gluten free flour and/or don't want to deal with baking your own check out Allie's GF Goodies for all your baking needs. 
Scroll down to win a GF gift basket. 
16 Gluten Free Rosh Hashanah Desserts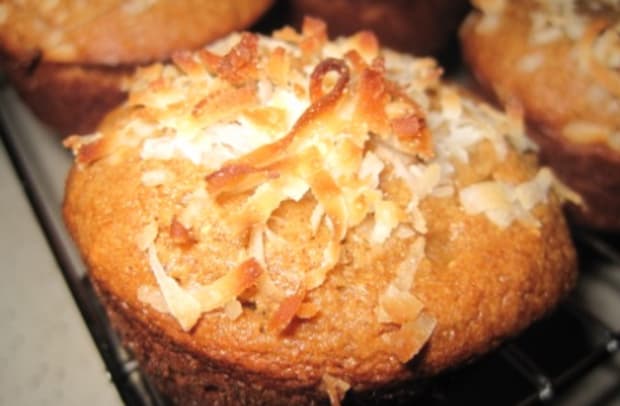 Shana Tova, to a sweet year where no one feels left out.