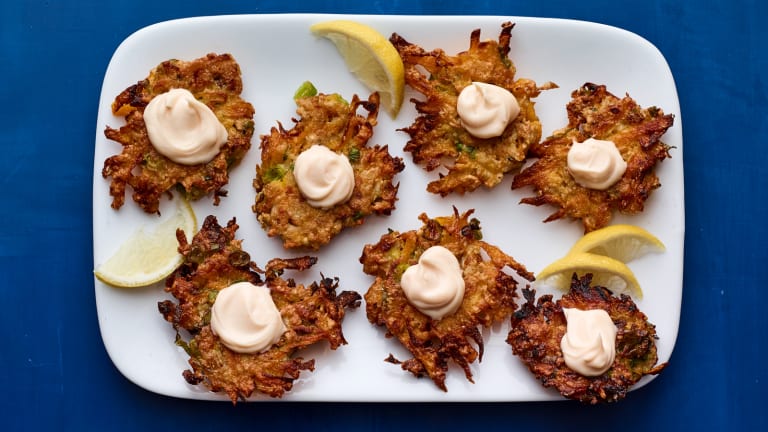 Guide to Cooking with Olive Oil
The miracle of Hanukkah is all about EVOO.  EVOO also happens to be my favorite oil to cook with. I love the earthy, rich flavor that EVOO brings to the party. 
This article is dedicated to making you feel as comfortable cooking with olive oil as I am. Starting with one of my favorite recipes, frito misto. Frito misto is an ultimate collection of deep fried veggies. And while I cook the veg, I am all about sharing everything you need to know about EVOO. 
Did you know that extra virgin olive oil is one of the most versatile tools in the kitchen? Not only can you use it to drizzle over a dish, whip up a vinaigrette, or roast vegetables, it's also great for sautéing and frying! 
My 4 Favorite Non-Latke Fried Recipes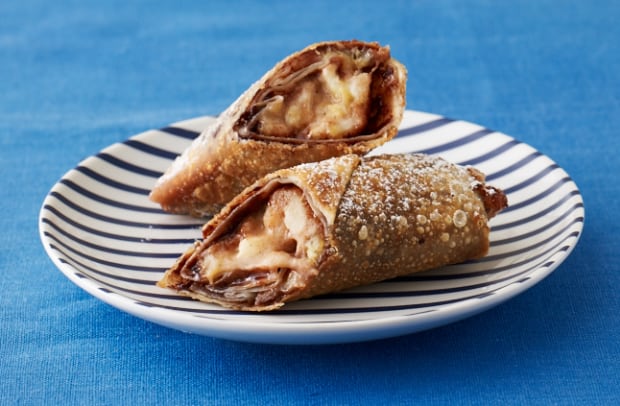 More Extra Virgin Olive Oil Cooking Tips
1. EVOO has a smoke point of over 400°F, making it perfect for nearly any type of cooking, which usually happens between 250°F and 350°F. 
2. EVOO can be used anywhere in the kitchen you need it, and it even gives some of your favorite baked treats a delicious twist.
3. Store your oil in a cool, dry place, and always be sure to keep it in a dark glass or opaque vessel. Heat, light, and moisture can all have negative effects on EVOO, so even though it's convenient you shouldn't be storing oil next to the stove either!
4. Be careful with your EVOO though, its shelf life shouldn't extend above 2 years.
5. Extra Virgin Olive Oil tastes great, and there's a variety for everyone. From bright and peppery to mild and grassy, EVOO varies in flavor based on the type of olive used and its origin. Use something mild for roasting and peppery for dressings, but make sure to keep your favorite within reach for dinner tonight. Buon Appetito!
Another Ahhmazing Latke Recipe with EVOO
I make these Lacy Squash Latkes as an alternative to my classic potato latkes.