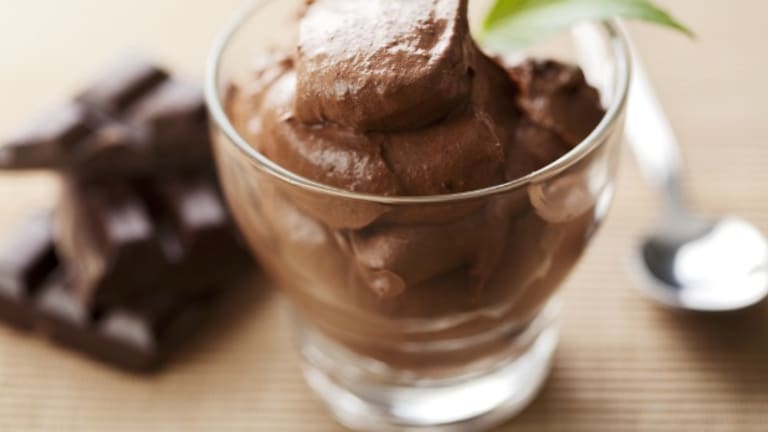 Homestyle Shabbat Menu
The famine has brought the land of Egypt to its knees. Joseph asks his brothers to bring the entire family to the land of Goshen to sustain them during the remaining years of famine. With wagons filled with the best grains, produce and food from Egypt and an inspiring revelation from Hashem, Jacob loads a lifetime of memories into the waiting wagons and descends to Egypt. This week our Shabbat menu is designed to travel lightly. Here are some favorites that can be wrapped, packed, stacked and reheated to perfection.
Dress it up by serving in cute little shooter cups, but nice mugs would work well too. 
Nothing says winter comfort food more than classic meatloaf.  This recipe is easy and full of flavor you will want to make extra!!
Instead of mashed potatoes try mashed parsnips and sweet potatoes, tons of flavor and extra nutrients to boot. 
This apple flavored slaw goes great with meatloaf and sits well for the next day too. 
Chocolate mousse made healthier with avocado.
For last year's Shabbat Vayigash Menu click here.