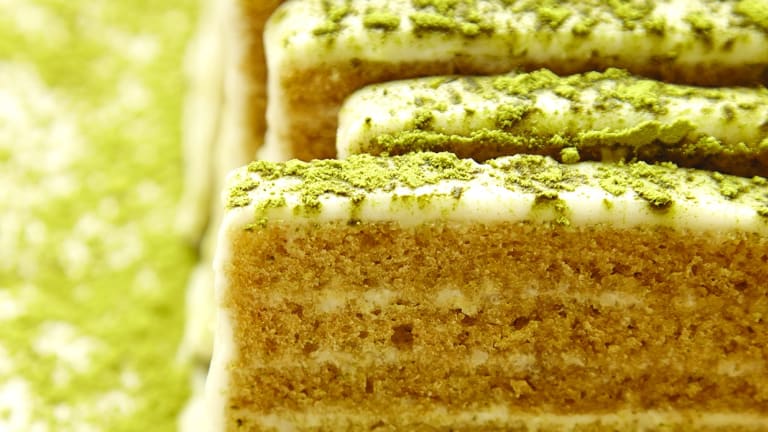 A Japanese Shabbat Menu
This week, we move from from Mount Sinai to the Mishkan in all its glorious detail. In the Ark there rested the Ten Commandments, protected by two winged cherubim made out of pure gold. On the outside, the seven-branched menorah and the table where the "showbread" was placed. The showbread was made up of twelve loaves and to symbolize those 12, it is customary to make 2 challahs with 6 braids.  Watch the tutorial video to master making 6 braids, then enJOY our unique Japanese menu with meat sushi. 
Allow the challah to shine in the first course by just serving it with a few dips and spreads, like hummus, matbucha and babagnoush. 
Try your sushi filled with meat for a change and make it part of the main course.  I could stop there, but in case you want something else try this TERIYAKI CHICKEN to along with the meal. 
This hearty salad goes perfectly with the rest of the meal and you can keep the tempura warm on a hot plate or they work well room temperature too. 
End the meal with this green tea cake or make it simpler with these GREEN TEA COOKIES. 
For last year's Shabbat Menu for Parsha Teruma click here.