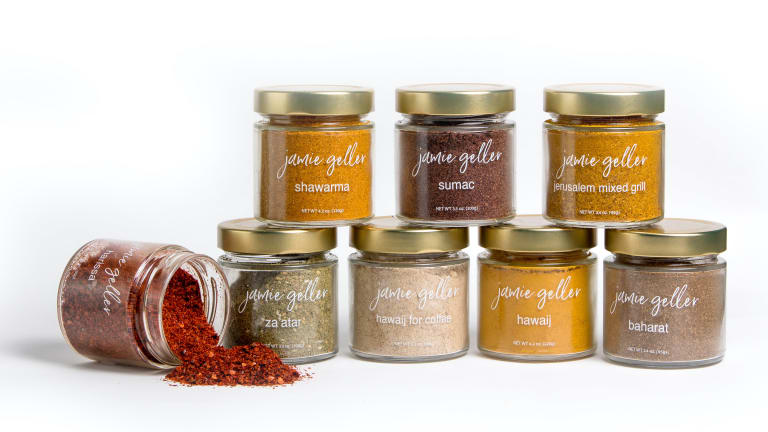 Mother's Day Gift Guide
Hopefully, you will be able to celebrate together this year, but either way a nice gift from near or far is always appreciated. 
I compiled these gift ideas you can order today and will show your Mom how much you care.  
Flowers are always appreciated, but I love these Roses that come in every color imaginable and last over a year with no water or maintenance.  
Life is like a box of chocolates, let Mom enjoy one all to herself this Mother's day. 
Bring Mom the latest obsession for stress relief with an adult coloring book made for moms, designed beautifuly with hand drawn mandalas, and henna inspired patterns.  Add some pastels or colored pencils to perfect the gift. 
FARMBOX DIRECT
Tea forte sells the most gorgeous tea samplers.  Send your Mom some flavorful teas she can relax with. Note: Not all the samplers are certified kosher, the Lotus box and Hanami are Kosher certified, but best to check with the company before ordering.
Send Mom one of these cute faux matchboxes filled with little ideas to help her bring more joy and happiness in her life.  Don't we all need a little more of that. 
I just discovered the amazing things that Tyvek can do.  Order Mom a personalized wallet or change purse or passport cover made out of indestructible paper.  You can upload your own photo or the drawing your toddler made and turn it into your own creation.  
Give the gift of wine by choosing a wine club and letting her explore new wines delivered straight to her door. 
If your Mom is doing extra cooking these days, send her this cute apron to refresh her look. Even in quarantine, we need to keep our pajamas clean. If you want a food basket instead order the MODERN NOSHER GIFT BASKET. 
Beauty care is always a great gift idea for mom and since AHAVA means love it is especially perfect as a Mother's Day gift. They have something at every price level, but there is no better time to do masks then quarantine.  Let's come out of this with perfect skin!
JOURNAL: WHAT I LOVE ABOUT MOM
Tell Mom how much you love her, or rather you can write about it, with this fill-in-the-blanks fun journal. She will appreciate your memories and thoughtful words, and you will be giving her something to cherish for a lifetime.
If your Mom doesn't have one of our 7 cookbooks yet, get one for her and you can cook through the books together (from afar).  
The best gift is the one they can use every day and a new set of Jamie Geller spices will brighten up any kitchen.