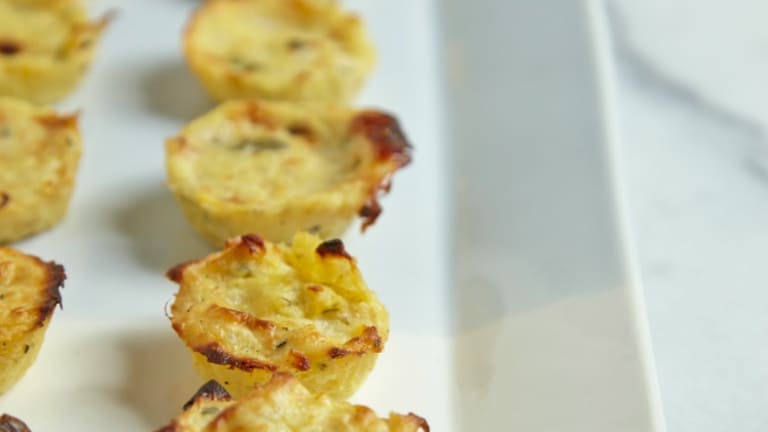 Kosher for Passover Substitutes
Passover is a great holiday, it's fun and family oriented but it can also be a lot of work. With all of the eating restrictions sometimes it is hard to find something to eat or serve that everyone will like.  How much matzo and potatoes can one eat!?
These days there are many great ideas for secret substitutions to help us make it through the holiday without missing our favorite year round foods.  
I am not talking all the packaged products to make fake versions of everything, I am talking about natural, healthy ingredients like vegetables that can be cut and cooked in such a way to make them feel different. 
Let's start with one of the most famous ingredients for low carb subs, Cauliflower. 
Cauliflower is so versatile it can be used to mimic rice or couscous in a hot side or salad.  It can be turned into a pizza crust or use in place of pasta. 
Try some of these cauliflower recipes:
Traditional couscous can't be eaten on passover, but when you grate a cauliflower in a food processor or on a box grater it achieves a similar texture.  You can use it raw in salads or cook gently to make Dilled Cauliflower Rice. 
Well we all love pizza don't we? Try switching out matzo for cauliflower to boost your passover pizza! This Cauliflower Pizza Crust will be sure to blow your mind!
The second Secret Substitute is Zucchini! 
Zucchini can also be morphed into so many different things, from the best carb free spaghetti to the perfect chip. 
Try some of these Zucchini Recipes to add some flavor to your holiday:
Watch the video to see this easy and delicious recipe for a creamy zucchini noodle main or side. 
Try these Zucchini Roll Ups instead of your traditional pasta roll up and while you are enjoying this delicious dish think of all the calories you are saving!
Our next favorite Secret Substitute is Spaghetti Squash! 
You can use this starchy veg to mimic thin spaghetti or make casseroles
Check out some of these spaghetti squash recipes:
These mini Spaghetti Squash Bites are small but are packed with flavor! They can work as an appetizer or even a midday snack!
Spaghetti Squash with Vodka Sauce
Who doesn't love a good Vodka Sauce? Try this Spaghetti Squash with Vodka Sauce for a delicious passover lunch idea!
Aside from all of these substitutes being delicious they are also healthy and packed with vitamins and nutrients!
Stay tuned for more tips, tricks, menus ideas and Passover tidbits with our daily Passover Countdown articles, sign up to get them in your email here, make sure to check off Passover Countdown.