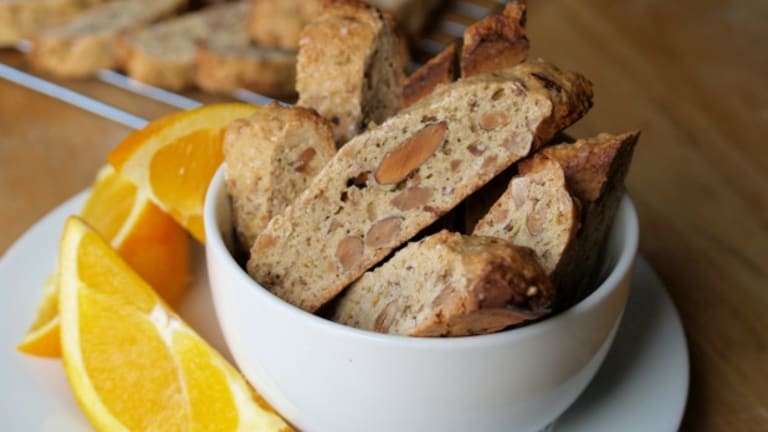 Simple Shabbat Menu
This week Moses instructs the people of Israel to appoint judges and law enforcement administrators in every city. "Justice, justice shall you pursue," Moses explains, without corruption or favoritism to the rich or powerful. In my mind, I think of the scales of justice in perfect balance. On my plate, I think of the scales of a delicious butterflied fish. This fish can be served as a main course for a lighter meal, but here I offer a full Shabbat menu from fish to nuts. 
MUSTARD PANKO BUTTERFLIED FISH
Try a different kind of fish for your first course.  You can also apply the same recipe to fillets. 
BRUSSELS SPROUTS OR CABBAGE SALAD
Serve this flavorful slaw with the fish course or with the chicken. 
Chicken with rice is easy and perfect for any Shabbat dinner. 
GREEN BEAN AND THREE ONION SAUTE
A side of green beans with lots of onions is always a winner. 
I promised a menu from fish to nuts, so here are your nuts in perfect cookie form.