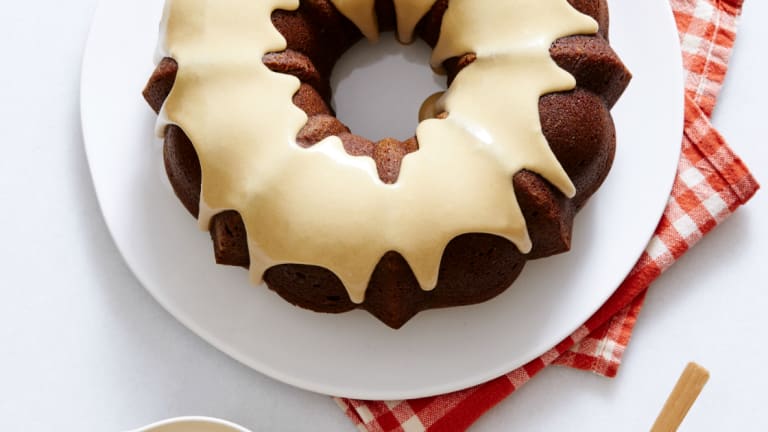 Thanksgiving Inspired Shabbat Menu
Every Shabbat is a version of Thanksgiving dinner. We are challenged weekly with creating a three course meal for a large crowd and every week we prevail. The following menu is one that will wow your guests for any feast; be it Thanksgiving or Shabbat. 
This creamy, spiced soup makes a great first course, or main dish. You can substitute thawed frozen purée or store-bought cubed butternut squash for the halved squash, to save time.
This is the best turkey you'll ever make. It doesn't have to be Thanksgiving to enjoy this treasure. Use this technique to roast chicken, simply cut roasting time to 1 hour and 20 minutes.
These adorable stuffing cups are also called corn kugel muffins in our home and is one of those dishes everyone loves. Recipe shortcut: Use store-bought corn muffins in place of making your own. 
  This salad screams Thanksgiving, is so simple and so versatile. You can serve it with any meal as a side dish or a salad. Shred any leftover turkey you may have for a wonderful Shabbat day main dish.   
Pumpkins are one of those ingredients that work in almost anything. It is a true star in this easy-to-prep bundt cake. Who doesn't like a bundt cake?