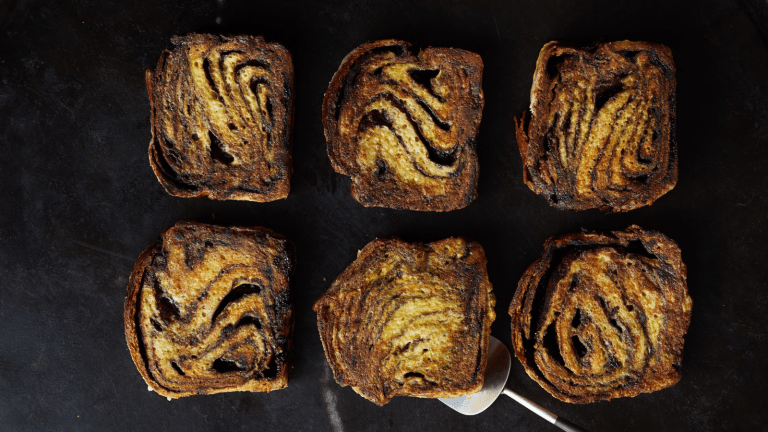 Cookbook Spotlight: Kim Kushner's I Heart Kosher
Kim Kushner recently published her third cookbook, I Heart Kosher: Beautiful Recipes from My Kitchen.  This book is a fresh collection of 100+ kosher recipes for any occasion.  As always, Kim's passion for sharing her easy and delicious recipes is abundant in the pages of this cookbook.  With tons of tips and prep ahead staples, Kim shows us how we can prepare beautiful, delicious, and nourishing food for sharing with family and friends every day.
The number one trick up Kim's sleeve is being prepared. She divulges her special arsenal of essentials such as easy-to-prepare staples, signature dressings, and homemade marinades for cooking ease and versatility.
The recipes in this book feature fresh ingredients and bold flavors, Kim's no-fuss recipes are well suited for any meal of the day, from family breakfasts and holiday feasts to dinner parties with friends and span quick dinners, slow-simmered stews, party fare, and more. 
Take a sneak peek with a few recipes from Kim's new book. 
Crispy Chicken and Rice with Sweet Potato and Lemon Slice