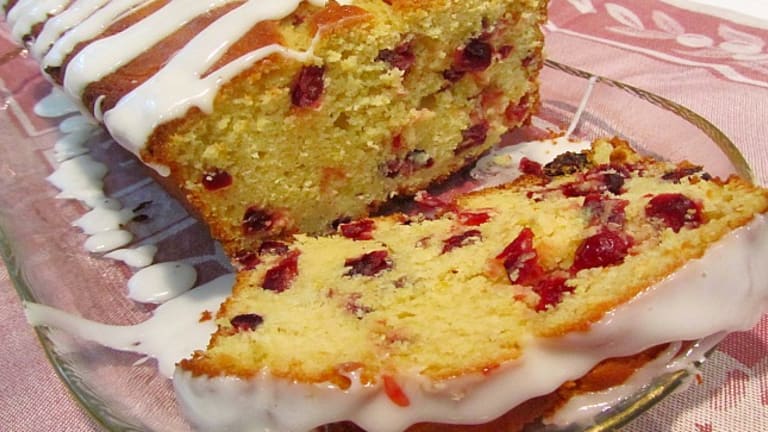 Desserts Inspired by The Flavors of Favorite Cocktails
Ahhhhh, summer…now that we're in full swing, carpooling and homework seem like a distant memory and even full-time work feels easier when the days are longer and warmer.  I relish the fresh produce of this season, simply prepared meals and lots of ice cream, and whenever possible my ideal way to cool off is by the pool, particularly with a favorite cocktail in hand.  Yes, the kids can have their popsicles, and I'll take the grown-up version of icy refreshment.
There are times, however, when mid-day cocktails may not be convenient or even appropriate (say, before 5 pm?).  But I can justify indulging in a treat based on the flavors of my favorite cocktails.  I personally love the intense, tangy flavor of fresh limes so I naturally gravitate towards two popular and refreshing cocktails made with lime: the Cosmopolitan and the Margarita.
Cosmopolitans are made up of vodka, triple sec (an orange liqueur), lime juice and cranberry juice.  These are the flavors that make up my Cosmopolitan Bread. 
A bright, delicious, crowd-pleasing quick bread studded with tart cranberries and fresh lime and orange zests, and topped with vodka orange glaze.
Tequila, triple sec and lime juice are the components of the Margarita and are all blended beautifully in my slice-and-bake Margarita Cookies, complete with a coating of salt and sugar (to mimic the rimmed beverage glass) and tequila glaze.
MARGARITA COOKIES WITH TEQUILA LIME GLAZE
I have incorporated a small amount of booze into the glazes of both desserts to pack a bit of punch and remain true to the cocktail nature of the dessert, but you can always substitute a non-alcoholic liquid if you desire or are serving the under 21 crowd.
Relax and enjoy your cocktails this summer (in dessert form or not) – you deserve it!
Looking for something even more refreshing? Check out these 2 Frosty Summer Cocktails. 
Don't miss these Boozy White Russian Doughnuts or this Fruit Salad with Mojito Dressing.