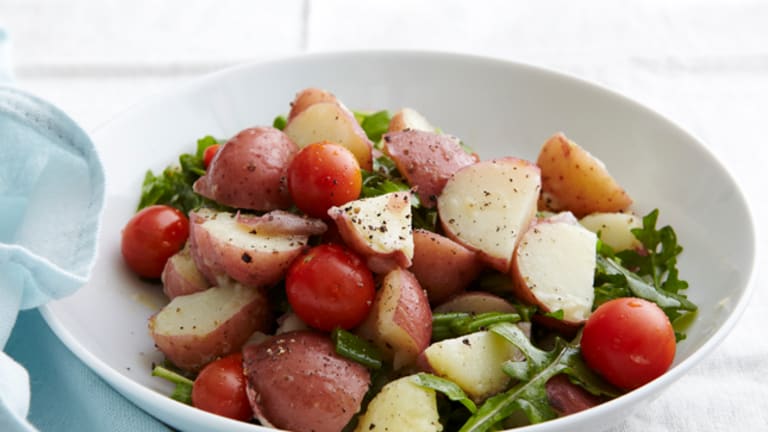 The Best Potato Salad Recipes
Idaho about you, but we love potatoes. Baked, fried (especially fried), mashed they are easy to please. But for spring time picnics and summer time barbecues there is nothing like a perfect potato salad. 
We have been talking about grilling all week and nothing goes with a nice BBQ dinner like a delicious potato salad. 
Potato salads don't have to be covered in mayo and flavorless, they can be made with all different kinds of potatoes and with amazing dressings, from vinegar based to avocado to horseradish.  
Check out these 23 potato salad recipe that range in cuisine, type of potato and even whether they are served hot or cold. 
23 Perfect Potato Salad Recipes