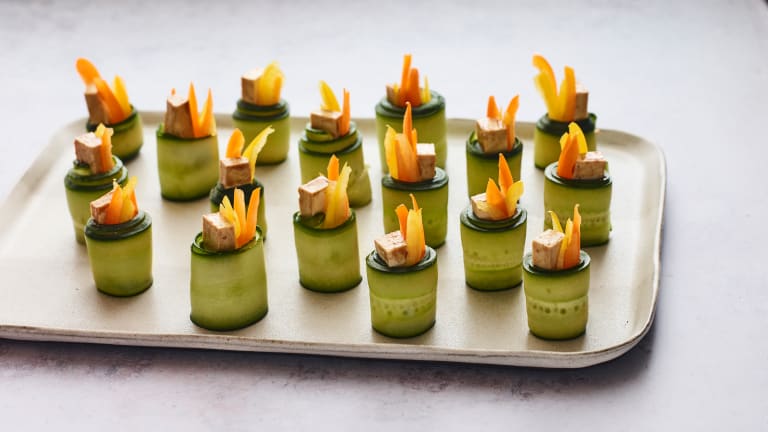 Vegetarian Chinese Dim Sum
Dim Sum refers to a collection of Chinese dumplings containing various fillings usually steamed or fried.  Many traditional Chinese restaurants offer special dim sum menus filled with small plates of everything from steamed dumplings to soups to buns to fried chicken, most are usually loaded with meat.  
It doesn't have to be that way, lots of these small plates can be made vegetarian. Since it is harder to find vegetarian dim sum it is best to make a selection at home.  Most of these recipes can be frozen, you can make large batches, have your small plates and save some for another meal. 
12 Vegetarian Dim Sum Recipes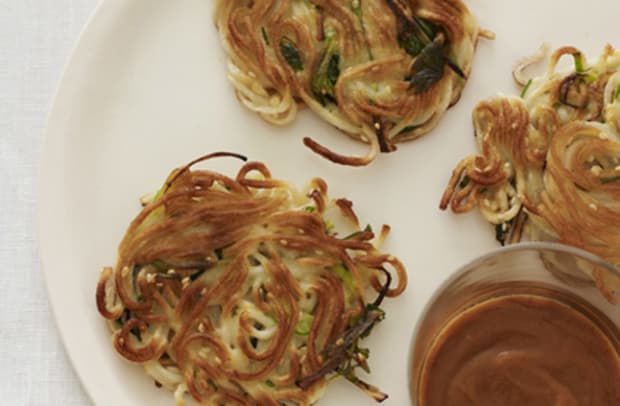 Dim sum can be served as a snack or a main course, so stock up, they will come in handy. 
Enjoy!