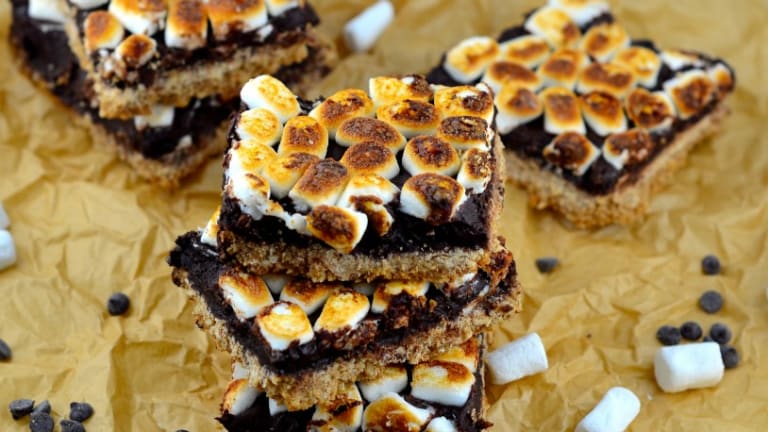 Health Benefits of Coconut Oil
We love coconut oil so much we buy it in bulk.  Watch below to hear all the ways Jamie uses coconut oil (hint: it's not just for food) and all the reasons Tamar likes it as a Dietitian.  
Coconut oil is popular in lots of circles, but for us kosher keepers it is particularly useful in making baked goods parve.  Check out these parve desserts made with coconut oil. 
Get healthy with us on the 28 Day JOY of KOSHER Challenge - Sign Up Now.
Non Dairy Desserts With Coconut Oil