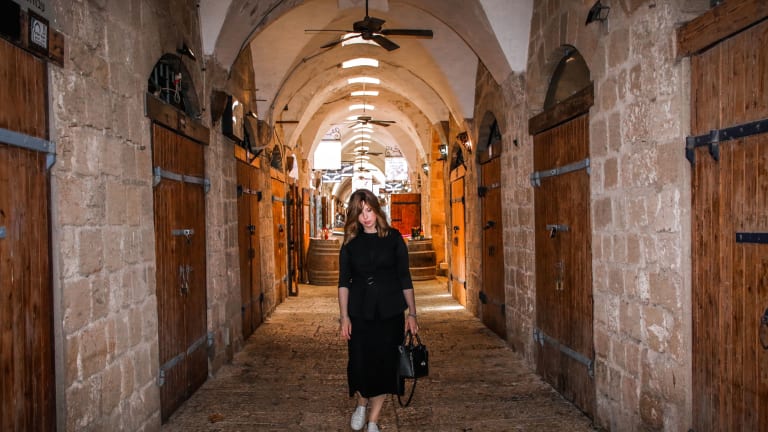 Jamie Tours Israel with Jewish National Fund
It has been my distinct honor and pleasure to partner with Jewish National Fund not only because they support the country I love, but because they are actively investing in the people, land and future of Israel. From North to South, East to West and everywhere in between, touching every population and every industry.
As a Jewish National Fund Ambassador I have toured the country on a quest for education, adventure and inspiration. I have met innovators, artisans, entrepreneurs and heroes. 
Here are some of their stories...
The Negev Desert Is Blooming, Feeding and Healing the World
In the Arava, From the Red Sea to the Dead Sea
Jewish Disabilities and Awareness Month
Special in Uniform, IDF Special Needs Soldiers
Israel is #1 in Water Security Worldwide!
 Reimagining the South, Beersheva River Park and Lake
Art With Heart ♥️ Bomb Shelter Painting Project
Planting Trees
Cooking in the Western Galilee
Writing a Torah Scroll From the Top of Masada
When you partner with Jewish National Fund you invest in the land and people of Israel