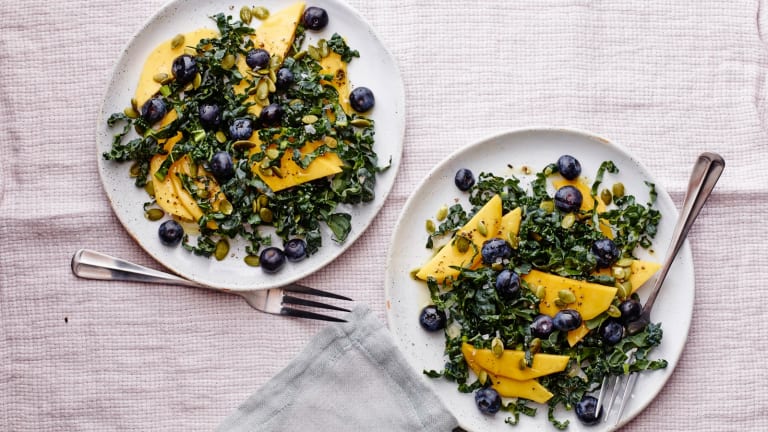 10 Days Until Passover: Healthy Salads Dietitians Eat During Passover
For those of you who haven't noticed, I am a Dietitian and I do my best to share healthy recipes with you all as much as possible.  Some of you even joined me and Jamie last year when we challenged you after Passover to eat healthy with us for 28 days in our ebook.   
The trick to a healthy diet is finding a few delicious recipes that you can serve at all your holiday meals to fill up on.  Start with the salad, enjoy some of everything else and if you feel like eating more, go back to the salad.  
Browse through these 10 Dietitian approved salads from me and a few of my friends to find your perfect filler upper.  
10 Dietitian Approved Salads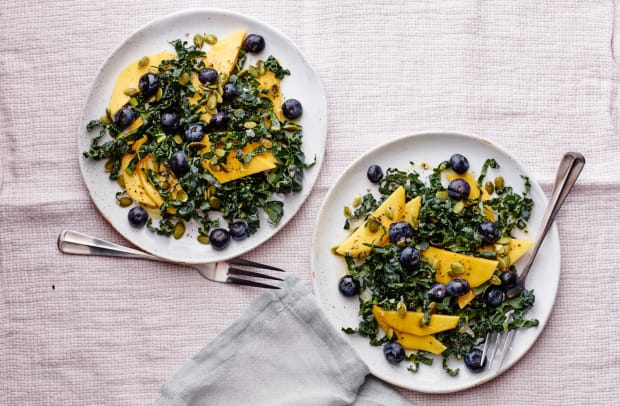 Want more recipes delivered straight to your inbox? Sign up now for the JOY of KOSHER weekly newsletter.