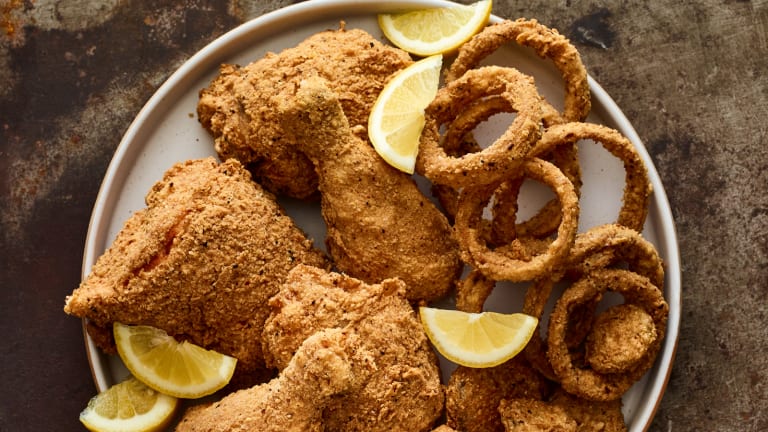 Think Out of the Box. 12 Foods You Must Fry this Hanukkah
If there is anytime of year to pull out your deep-fryer or cast iron skillet, now would be it. Beyond the classic Hanukkah recipes, like latkes and doughnuts, there are a plethora of amazing fried foods to try. Southern fried chicken, onion rings, hush puppies, tempura battered fish...the options are endless. Enjoy this collection of popular fried food recipes.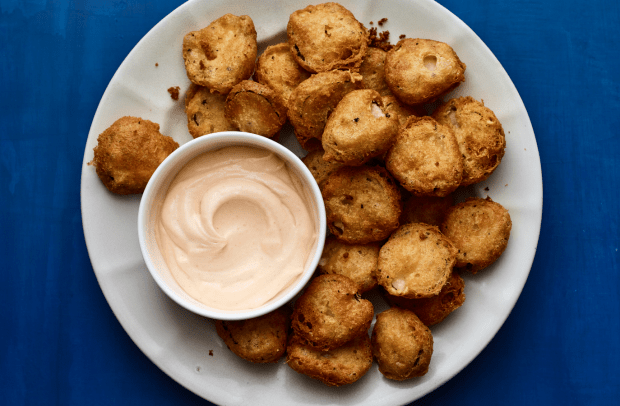 If you're now ready to get frying...check out my video on how to season a cast iron skillet. It is one of the best pans to achieve perfectly crisp, consistent fried food every time.