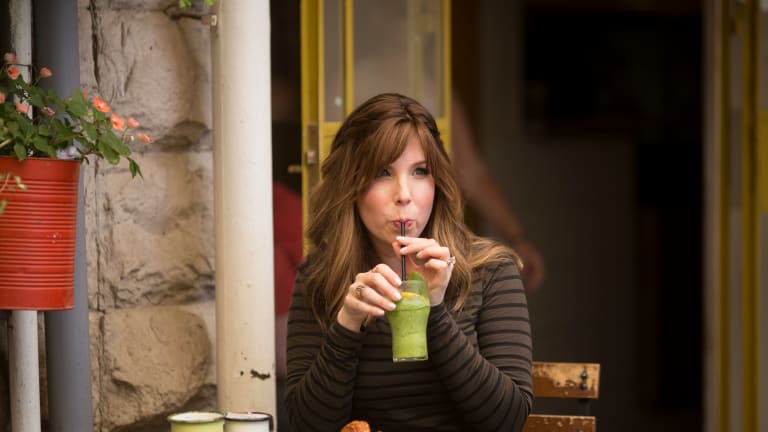 16 Summer Cocktails for the Perfect Finale to Your July 4th
I hope you are all feeling thoroughly refreshed! With healthy smoothies to start your day and fab evening cocktails to help you forget about it all, I hope you find a new summer favorite to enjoy. 
Are the kids in bed yet? When the July 4th BBQ is finished, and red, white, and blue flags are still decorating the yard, nothing could end the day better than a refreshing and cooling cocktail. Before you sit back and relax to watch the fireworks, whip up a refreshing flavored drink to make the night even more special. Perfect for any summer night.
Refreshing Summer Cocktails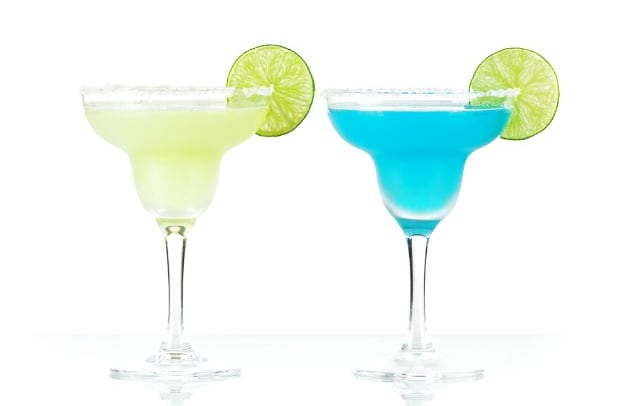 Want stories like this delivered right to your inbox? Sign up now for our *free* JamieGeller Newsletter.