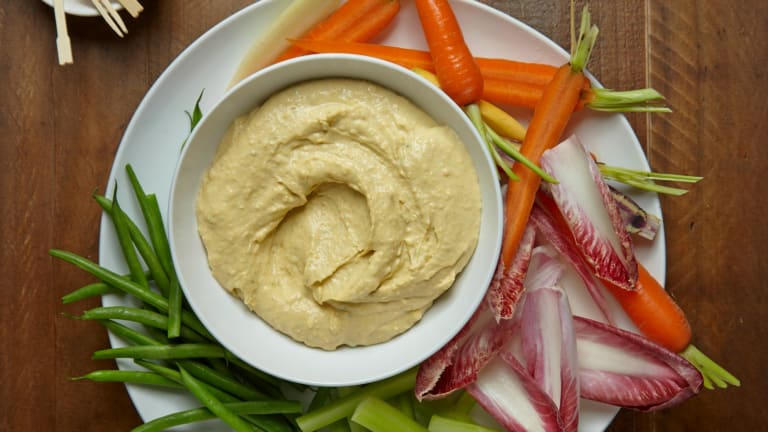 25 Super Bowl Snacks
With the 49ers and Chiefs all set for Super Bowl LIV, everyone is thinking about the commercials and what they want to eat while watching the big game.  Last week, Jamie shared her hubby's fave snacks for watching football, all with videos to get us warmed up for the exciting face off.
The most popular type of food served at super bowl parties is snacks. So we rounded up 25 of our favorites. The only thing you have to do is choose what wins: Meat or Dairy.
25 Super Bowl Party Snack Ideas That Are All Winners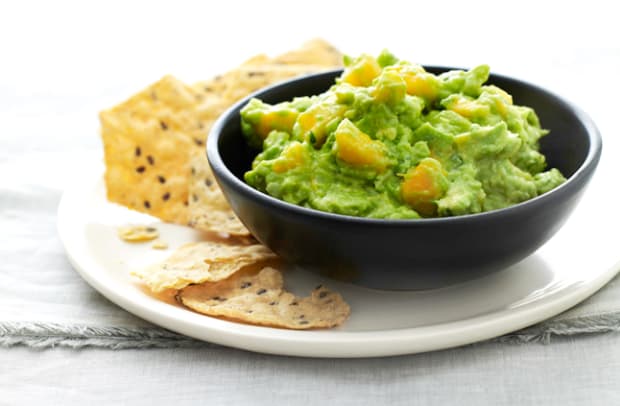 Don't miss our weekly newsletter to inspire all your cooking - signup here.