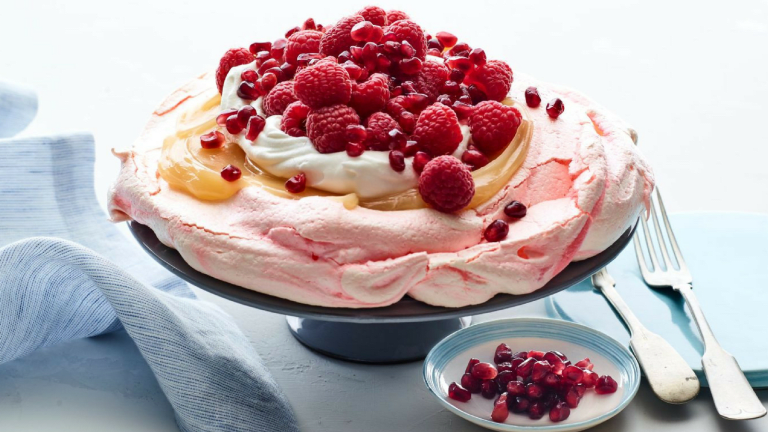 6 Over The Top Mother's Day Recipes
My mother is a character. I say that with all the love and admiration and respect in the whole wide world. I say it because to meet her is to know she is utterly unique and completely unforgettable. Her personality, her aura, her essence, her entire sense of being and purpose seems to have been ripped from the pages of a novel, imagined by an author skilled in writing characters you hope and pray exist.
My mom has taught me so very much about love and life even-though she doesn't quite fit the mold of TV mom or modern day balabusta.  She's got a list of a few things she does (consistently, with love and abandon) and a few things she does not do (religiously, no matter what). 
MY MOM DOES NOT:
Cook 
Bake 
Sew
Do Windows
Change Diapers
Frequent All-You-Can-Eat Buffets
MY MOM DOES:
Pray
Praise
Persevere
Love
Listen
Bless
She taught me to call out to G-d wherever and however, over and over and over again.
She taught me to shower compliments on everyone and anyone.
She taught me to never give up.  Never, ever, ever - no matter what.
She taught me to always love MORE.
She taught me to listen to people - their lives, their stories, their happiness and pain.
She taught me to bless like the best of em.  To aways verbalize our hopes and dreams and wishes for eachother with great specificity.
She taught me all these things over brunch and lunch and dinners at the finest restaurants.  In her honor here are 5 restaurant-worthy, pamper-your-momma recipes for Mother's Day.  These are perfect for moms (like mine) who like things a little over the top on Mother's Day (and everyday).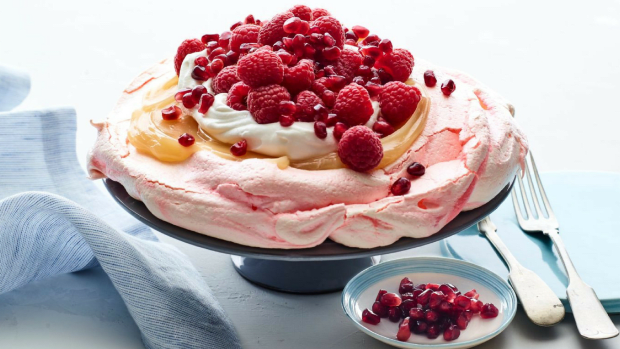 READ MORE: Mazel Tov! My Mommy is Married!
Watch me cook with my Mom for the first time in my life!
Want stories like this delivered straight to your inbox? Sign up now for Jamie Geller's Weekly Newsletter.