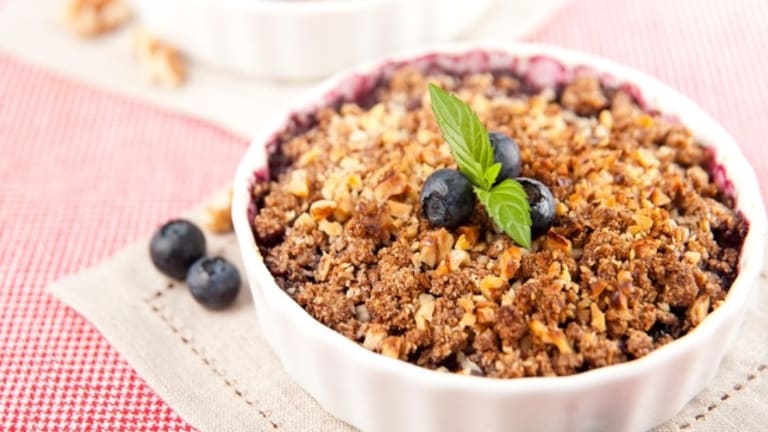 A Farm Fresh Shabbat Menu
For Jewish foodies, the highlight of this week's parsha is the recap of the laws of kosher and the commandment to donate a tenth of all produce to the tribe of Levi and another tenth to be either eaten in Jerusalem or exchanged for money to be taken to Jerusalem to spend on fruits and vegetables.  This evokes a spectacular image of the Holy City as a robust marketplace bursting with fresh produce.  For this week's Shabbat menu, we highlight some of our favorite seasonal fruits and vegetables worthy of a pilgrimage to your local green market.
THE WEEKLY CHALLAH
Start with a simple preparation of farm fresh beets, it's elegant and delicious and perfect to start a Summer Shabbat meal. 
This menu shows you how to incorporate veggies into lots of small plates. This is one of my favorite ways to use Swiss chard or any other leafy green. Turn leftovers into a lunch with meatballs or over couscous. 
This salad can be made with persimmon or peaches, whatever is in season where you live will create a gorgeous and fresh flavored salad. 
GRILLED SOUTHWEST STEAKS WITH SUNSET SALAD
In case you were worries, I didn't leave out the meat, I just kept it light and simple with another salad!
Broccoli Salad with Mushrooms & Walnuts
One more side of fresh veggies. You don't have to make them all, but this gives you options to find your favorite. 
Use your favorite fresh or frozen berries for this fruit crisp highlighting the best of Summer fruit. 
For last year's Shabbat Reeh Menu click here.