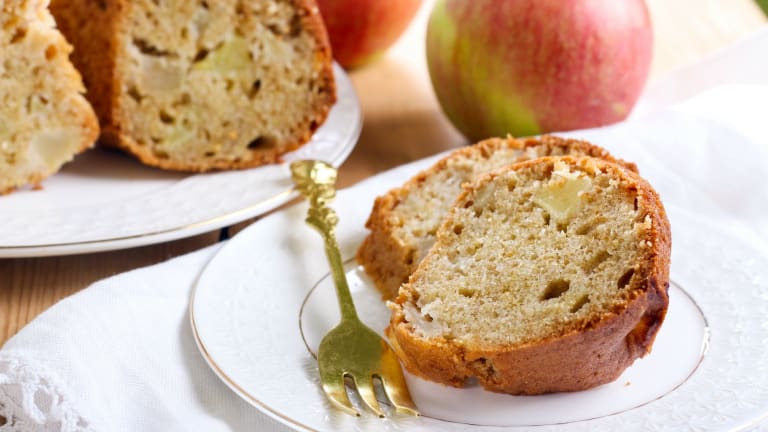 A Fruitful Shabbat Menu
Abraham sends his servant Eliezer to find a bride for Isaac.   Eliezer consecrates the auspicious meeting of Rebecca by giving her rings and bracelets and offering delicious fruits to her brother and mother. To celebrate this happy occasion, we enjoy fruits and rings in this week's Shabbat menu.
The Weekly Challah
TROPICAL SHRIMP COCKTAIL TERRINE
Mock crab or mock shrimp are a fun way to change up your fish course and this terrine really makes you look like a rock star.  All you need is a ramekin to make it look so good.
CARIBBEAN ROAST CHICKEN WITH PINEAPPLE AND SWEET POTATOES
Flavor your roast chicken with lots of spices and cook with sweet pineapple for a tropical twist. 
Mix up your rice with your beans for a satisfying side dish.
A crisp salad is always welcome. 
Finish the meal with a delectable apple "ring" cake.  Yummy.  
For more Shabbat Menus for Chayei Sarah click here.