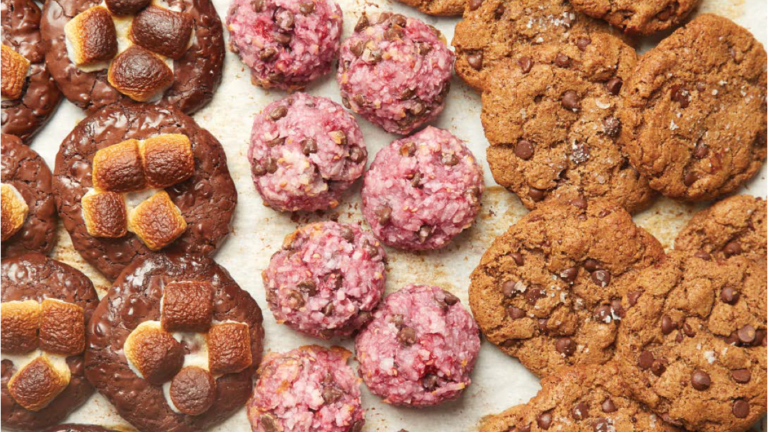 16 Perfect Passover Cookies
Throughout Passover cookies are a staple dessert. It is always good to have a few around just in case you get a sweet tooth craving, because, if you're anything like me, you are always craving sweets during Passover. Make sure to pair it with some tasty fruit as well! Here are  delicious kosher for Passover cookie recipes that will definitely satisfy your sweet tooth.
We have everything from rocky road, to classic chocolate chip, really simple to slightly more complex (hello macarons), filled with nuts and nut free, every cook you will want this Passover is right here. 
16 Passover Cookies