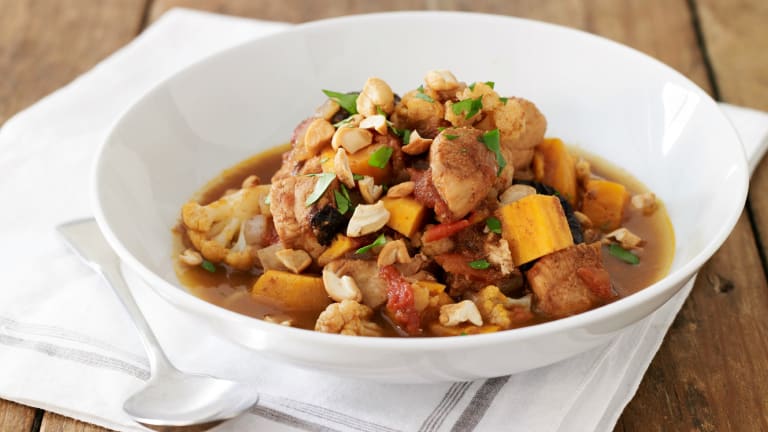 18 Hot Recipes For Your Slow Cooker
Baby, it's cold outside, but it's hot in the kitchen tonight! These slow cooker recipes are perfect for cold winter nights, when you want to come home to the aroma of a delicious, warm meal, already cooked and ready to enjoy. Just prep your ingredients beforehand, and switch on the crockpot in the morning or several hours before meal time. Here are 18 recipe ideas to help you fall in love with your slow cooker this winter...We even threw in some dessert ideas! 
18 Hot Recipes For Your Slow Cooker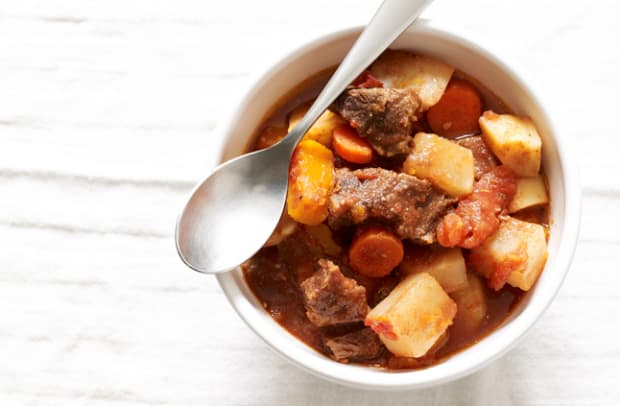 Want stories like this delivered right to your inbox? Sign up now for our *free* JamieGeller.com Newsletter.