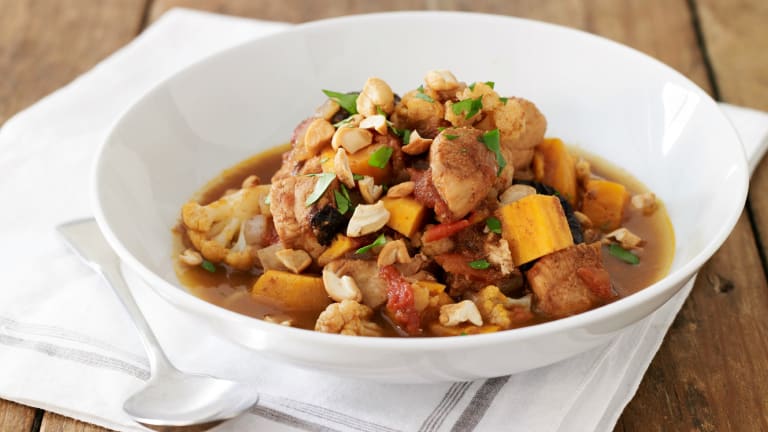 16 Budget Mediterranean Family Dinners
What do you cook for dinner when you have no time and don't want to spend a lot of money?
It doesn't have to cost a fortune to cook great tasting, exotic meals that can be prepared in minutes.
All over the world, indigenous cuisine is based on people using the ingredients on hand and elevating them to make tasty family meals that are devoured by all. 
One of the most famous regional cuisines is Mediterranean. Mediterranean cooking originates in areas near the Mediterranean sea; which includes Morocco, Israel, Italy, France, Greece, Spain, and Sicily, just to name a few. 
Mediterranean food bursts with flavor and each region has created unique flavor combinations and dishes using ingredients and spices that were easily available.
Now you can find exciting ways to bring nutritious Mediterranean flavors into your kitchen on a budget.  Using ingredients like polenta, couscous, and chicken you can make amazing quick meals within your budget.  
Budget and Family Friendly Dinners