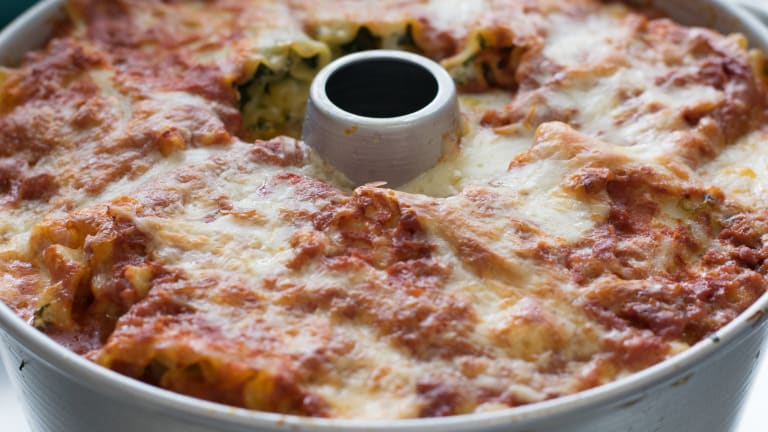 Everything Bundt the Cake
The bundt pan is the secret workhorse of your kitchen. Besides cakes, you can make kugels and breads as well as totally crazy dishes like roast chicken or lasagna.
Here are a few of our favorite bundt recipes that aren't necessarily cake (and a few that are).
15 Bundt Pan Recipes that Aren't Necessarily Cake