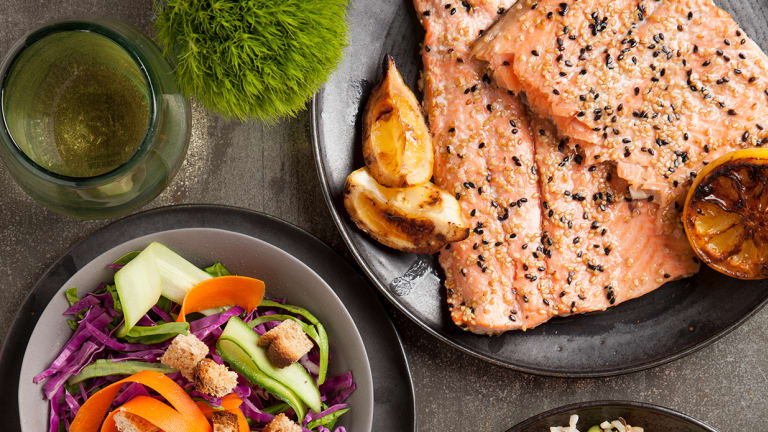 How To Plan Your Rosh Hashanah Menus Plus 8 Different Menu Ideas
It's one of the busiest times of year.  Back from the lazy days of Summer.  Just settled into our new routines only to have them shaken up with 4 weeks of Jewish holidays.  
The only way to get through it is to get organized early and plan your menus.  I love planning menus.  It is actually one of the things I do in my head when I am bored.  I love thinking about food and searching for new recipes and getting inspired by all the recipes I post for others on this site. 
However, I know there is a lot to factor in when planning and it is not so easy when there are so many meals to plan around.
Here are my tips for planning your menus and my offer to you. 
1. Plan your guest list - you must know how many people you will have at every meal before you can plan what to cook
2. List out any allergies or food preferences of your family or guests
3. Choose a theme - I love to cook by ethnic cuisine, but even if you like to cook traditional Jewish food for every meal having some sort of theme will help guide the meal.  You might want a lighter dairy lunch or cold foods only, deciding even simple themes is important. 
4. Plan - choose 1 or 2 main dishes such as chicken or beef to start with then fill in the sides with a combination of starches and vegetables that complement each other.  Make notes next to each dish if it can be made ahead and/or frozen so you can plan your cooking strategy.  
My offer: Browse 8 different holiday menus, see how the meals are put together, use a whole menu, get ideas, be inspired.  Then sit down and start planning it all out and if you get stumped or have a question about which side dish would be best or which main leave it in the comments and I will get back to you with the perfect choice.
Bonus - Download our Rosh Hashanah Menu Planner
8 Rosh Hashanah Holiday Menus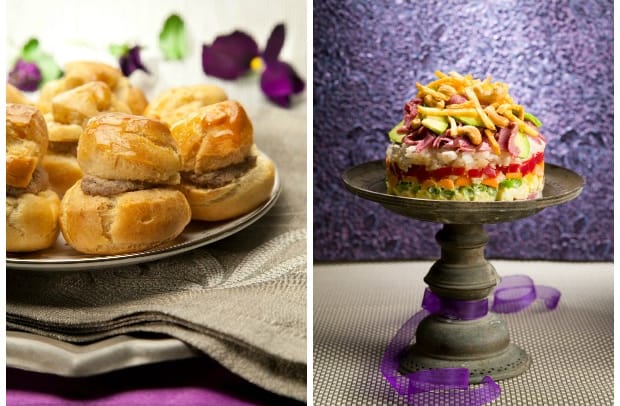 Here's to a Happy and well planned holiday season.