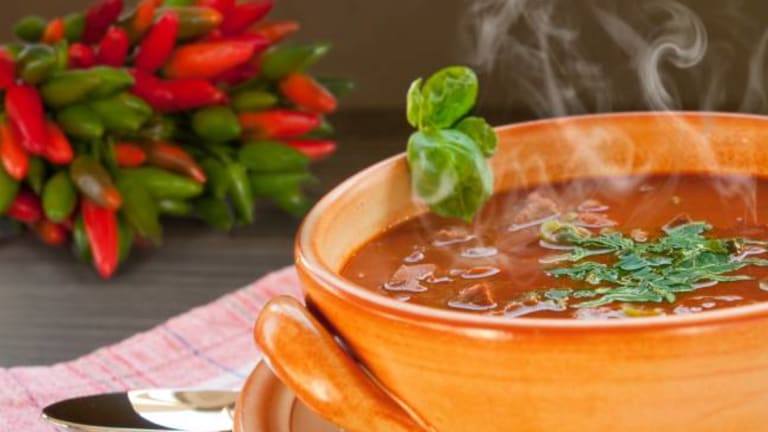 A Farmer's Kitchen Shabbat Menu
In this week's Parsha Behar, Hashem commands the Jewish people to cease all agricultural activity during the seventh year and allow the produce to be freely available to man and animal, it's a Shabbat for the land and it's called Shmitah. 
Did you know this year is a Shmitah year!?  This year, Israeli farmers leave their fields to fulfill the biblical mitzvah of shmitah.  During the shmitah year, Israel's farmers stop their work and remember Who their land really belongs to. 
If you haven't heard yet, this year we've partnered with Support Our Farmers to help ease the rewarding but challenging Shmitah journey for Israel's farmers. Together, we've launched campaigns, held livestreams, and tried to let as many people as possible know about Israel's unsung heroes.
Imagine the level of preparation that must have preceded this year of shmitah? Both today and in biblical times, these farmers make great sacrifices to feed us all in Israel.  Let's come together as a nation to show these heroes we have not forgotten them.  Donate here. 
This week's Shabbat menu is dedicated to the Shmitah keeping farmers.  We are featuring preserved produce such as canned tomatoes and beans that help us all get through harder times. 
Special Challah of the Week
Gefilte fish is usually considered an Eastern European dish, but it can really be made a variety of ways. Try this Mexican version for to spice up this Shabbat menu 
Chili with ground meat and a hint of chocolate, yup you read that right, it's something. you must try. 
Pastrami and Cornmeal Flatbread
This is a wonderful, last-minute flatbread perfect alongside your chili. With our without the pastrami and toppings, it is a perfect side dish using corn in its preserved form. If you prefer something simpler try these Pareve Cornbread Muffins
Avocado Ice Cream with Broiled Mango
Finish off the meal with a refreshing avocado ice cream and some broiled mango.