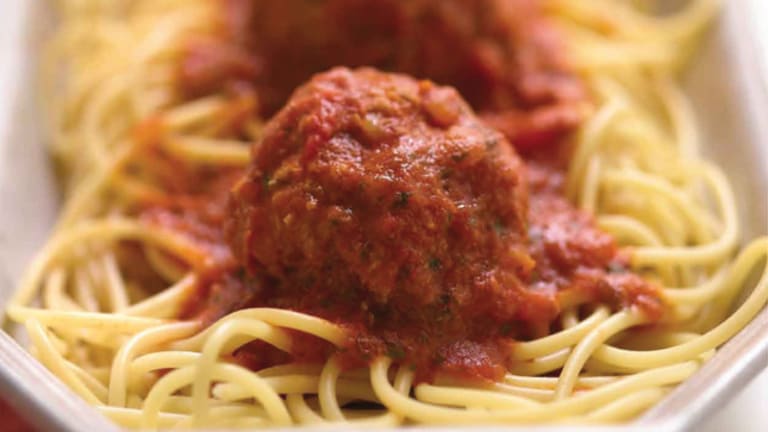 A Memorable Shabbat Dinner Menu
In parsha Pinchas we discuss succession. Passing things down. From parents to children. From Moses to Joshua. These are the things we've handed down. As I get older and look in the mirror or hear myself talking to my children, I am following in the well-trodden footsteps of my mother and her mother and on and on. It is our immortality. When we try to recreate a recipe from a parent or grandparent and capture the taste, sight and smell of something near and dear and precious to us, we are able to keep something very much alive and allow our own children, friends and family to join us in that experience. This week we highlight recipes from our community that are inspired by their family. Please feel free to add your family passed recipes in the comments below, make sure to include the name of the person who shared it with you. 
Alessandra's Tuscan Grandma made these beans in flask, but she makes them in a slow cooker, perfect for Summer meals and a wonderful first course to go with your bread.  
I love the idea of serving spaghetti and meatballs for Friday night dinner, real Italian family style.  This recipe comes from Jamie's grandma, but if you want something a little different try Grandma Rena's Veal and Tomato Sauce Pasta from The Kosher Foodies. 
This garlicky broccoli is just a simple side that goes well with the spaghetti, I hope some of you will share some vegetable side recipes in memory of someone. 
Ronni remembered this dish from her grandmother when she had something similar in Egypt.  There was that fabulous M'Hencha, an almond-stuffed phyllo cake, which is a ringer for her grandma's Turte.