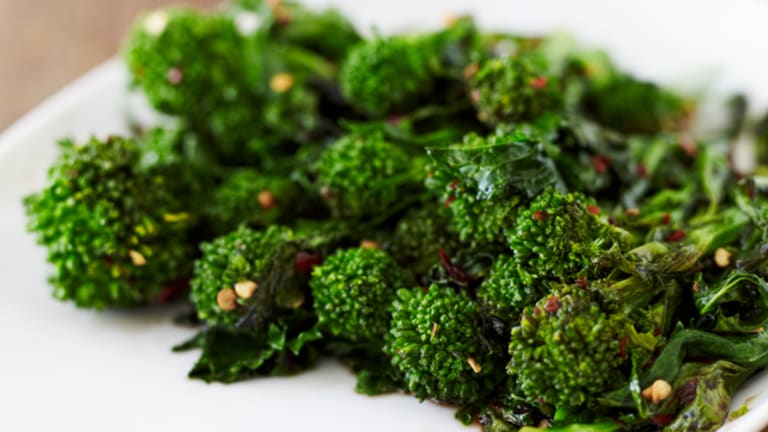 18 Easy Passover Appetizers and Side Dishes
Planning an entire Passover menu is a lot of work! 
After the cleaning, shopping, and cooking, it can be exhausting. That's why we created a full Passover Meal Plan with breakfast, lunch, dinner and snack for 9 whole days as part of our new meal planning app! Get your Passover Meal Plan here.
We also understand some of you love the planning and all of you love appetizers and side dishes. That is where you can really get your creative juices flowing.  Everyone knows they are going to make brisket or chicken, but let's talk starters and sides. 
We have gathered 18 of our easiest side dishes that are kosher for Passover, so you can take your pick and plan your menus for Passover in no time. 
Easy Passover Appetizers and Side Dishes